Coney Island was formerly an island, in south Brooklyn, New York, with a beach facing the Atlantic Ocean.
The neighborhood was a resort with amusement parks in the early 20th century, but it declined in popularity after World War II and had been in neglect for many years.
More recently, KeySpan Park, home to the Brooklyn Cyclones minor league baseball team was opened.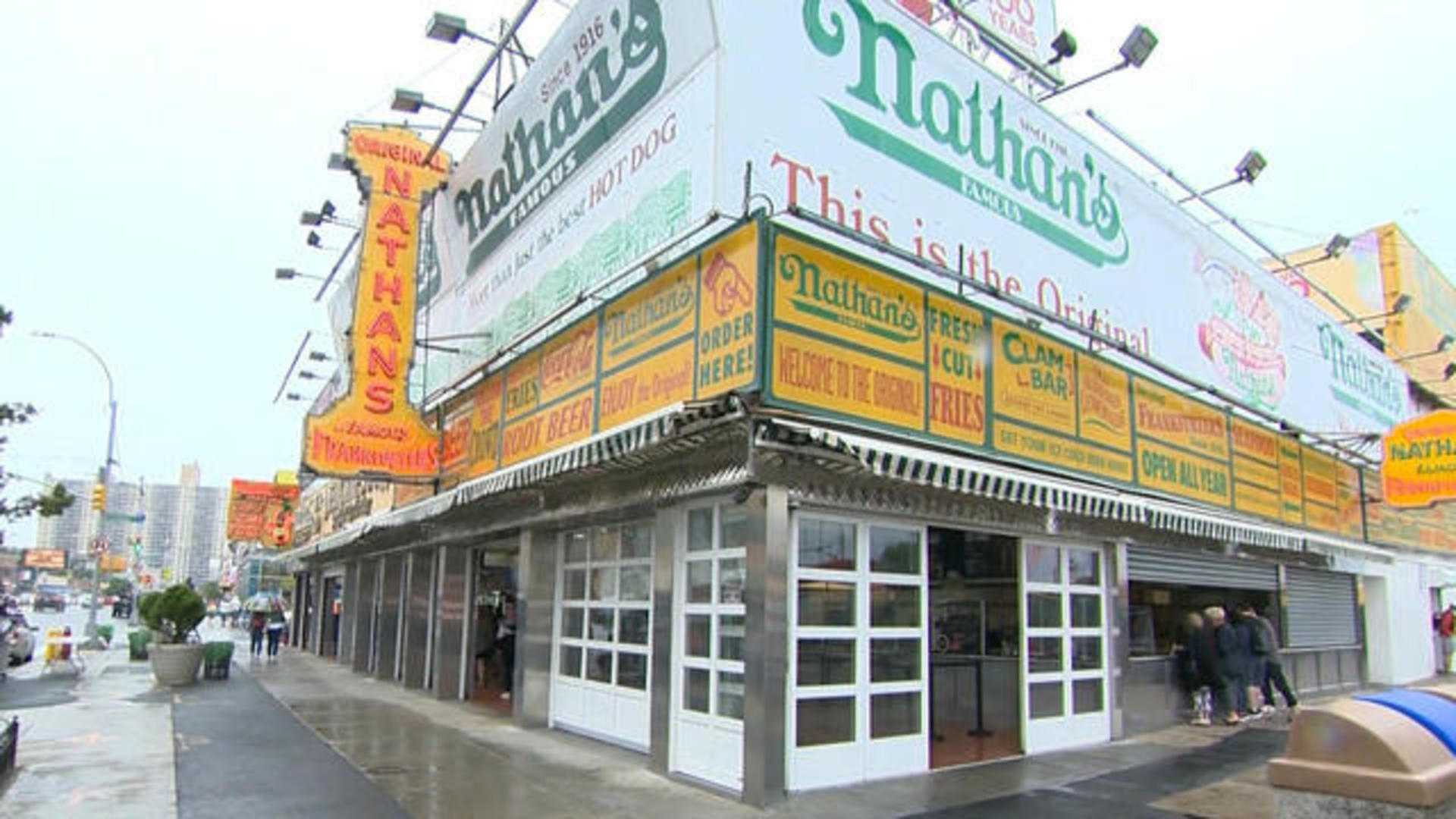 In Old English, the word coney meant "rabbit."
When the English came to the little island in New York, it was already heavily populated with bunnies, hence the name.
It is now widely accepted that Coney Island is an English adaptation of the Dutch name, Konijnen Eiland. The English name "Conney Isle" was used on maps as early as 1690, and by 1733 the current spelling "Coney Island" was used. Some say that early English settlers named it Coney Island after its cone-like hills.
J.F.W. des Barre's chart of New York harbor in 1779 uses the modern "Coney Island" spelling.
There's yet another location that was named for rabbits, spania. This Carthaginian word gave us the name for Spain, which literally means "land of rabbits."