Most of the Algonquian lived in a region full of rich, well-watered land, ideal for growing crops, such as beans and squash.
Corn was especially important to the Algonquian living along the mid- and southern Atlantic Coast. This one crop made up almost half of their diet.
With much of their lands covered by rich forests, clearing fields was hard work. As many as 50 people might work together to burn and clear trees from an area. Men performed most of this labor, but women did all the planting, tending, and harvesting.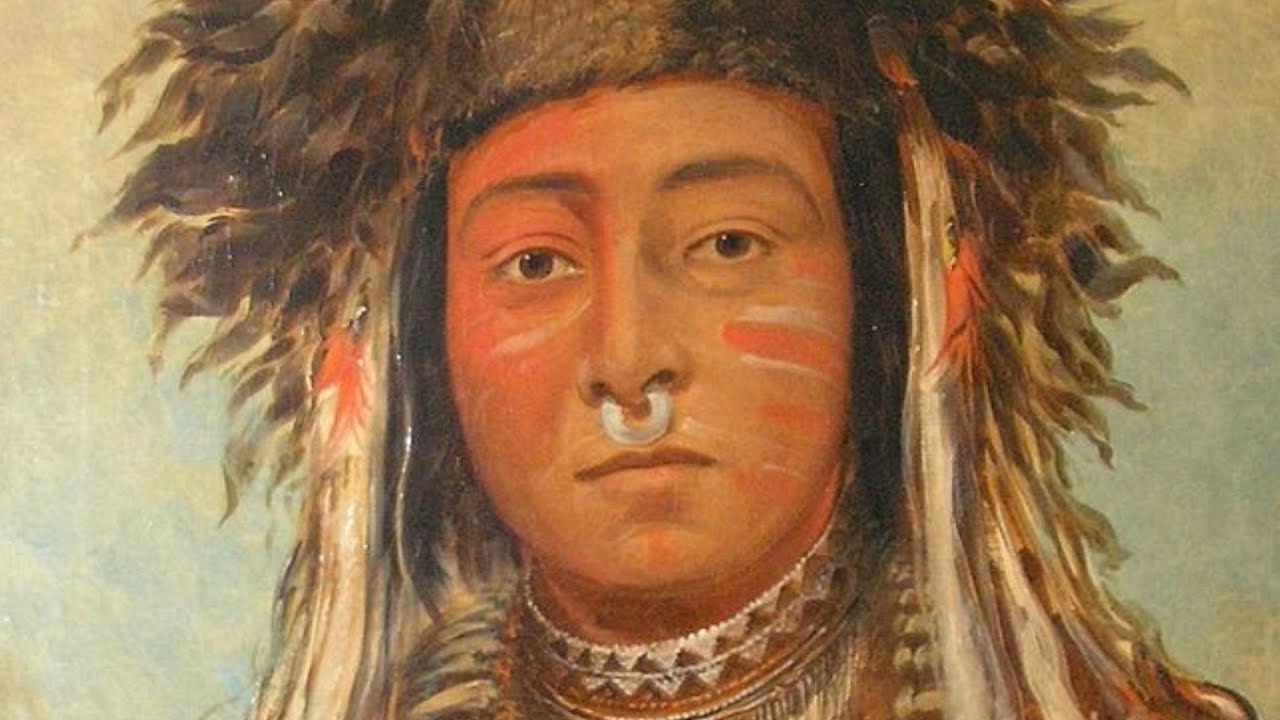 Uncleared forests offered the Algonquian still other sources of food. In the woods, women gathered nuts and berries, while men hunted game animals, such as deer, rabbits, and turkeys.
The Algonquian also made clothing out of animal furs and skins and tools from their bones, antlers, and teeth.