Best estimates are that about four million people died at the concentration camps known as Auschwitz in Poland during World War II from overwork, starvation, and poison gas.
Rudolf Hess, the death camp's commandant, called it "the largest human slaughterhouse that history has ever known" and estimated that as many as 9,000 people a day died in the gas chambers.
Auschwitz is the German name for Oświęcim, the name of the town the camps were located in and around. When the Germans invaded Poland in September 1939, they renamed it soon after.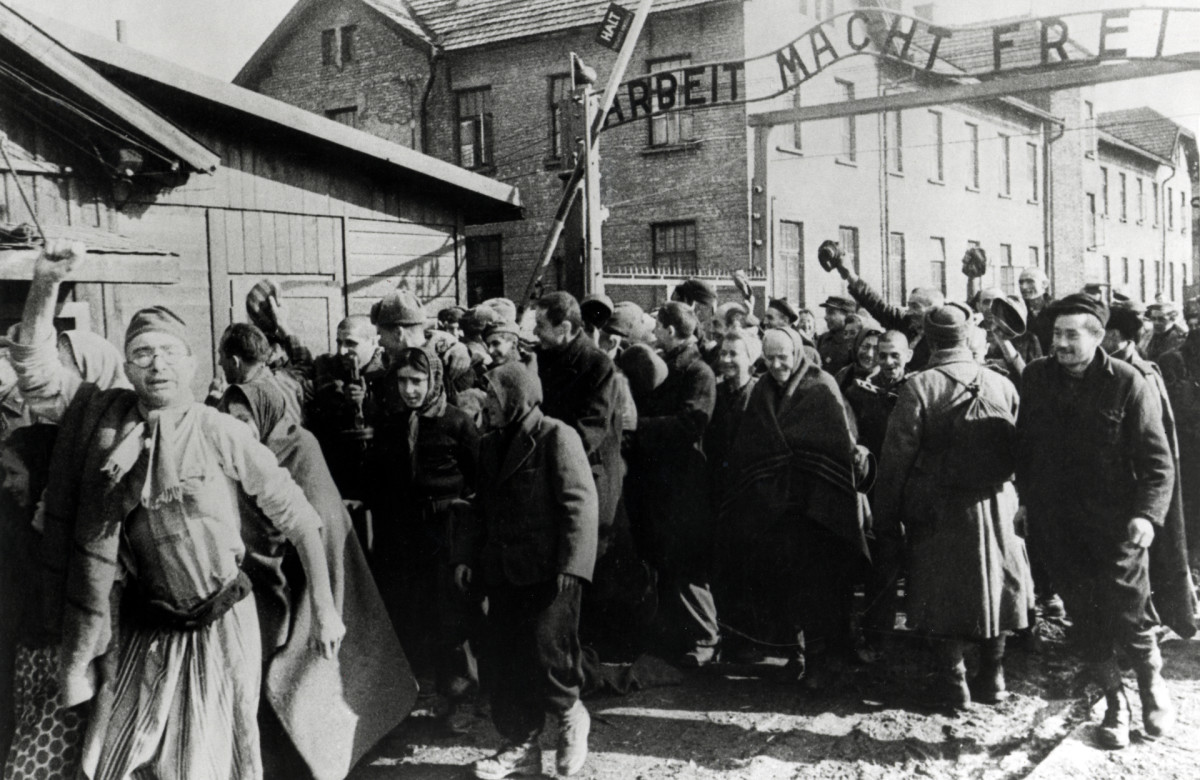 Auschwitz was liberated by Soviet troops on January 27, 1945, and the day is now commemorated around the world as International Holocaust Remembrance Day.