The expression "to hoe one's own row" means: To make one's own way; to be independent, beholden to no one; to paddle one's own canoe, peddle one's own papers, blow one's own nose.
This was farm lingo, and is still applicable in a literal sense on any farm on which most labor is performed without benefit of machinery.
Figurative application apparently dates to a time shortly after the death of William Henry Harrison (April 4, 1841), a month after inauguration, when John Tyler succeeded him as president.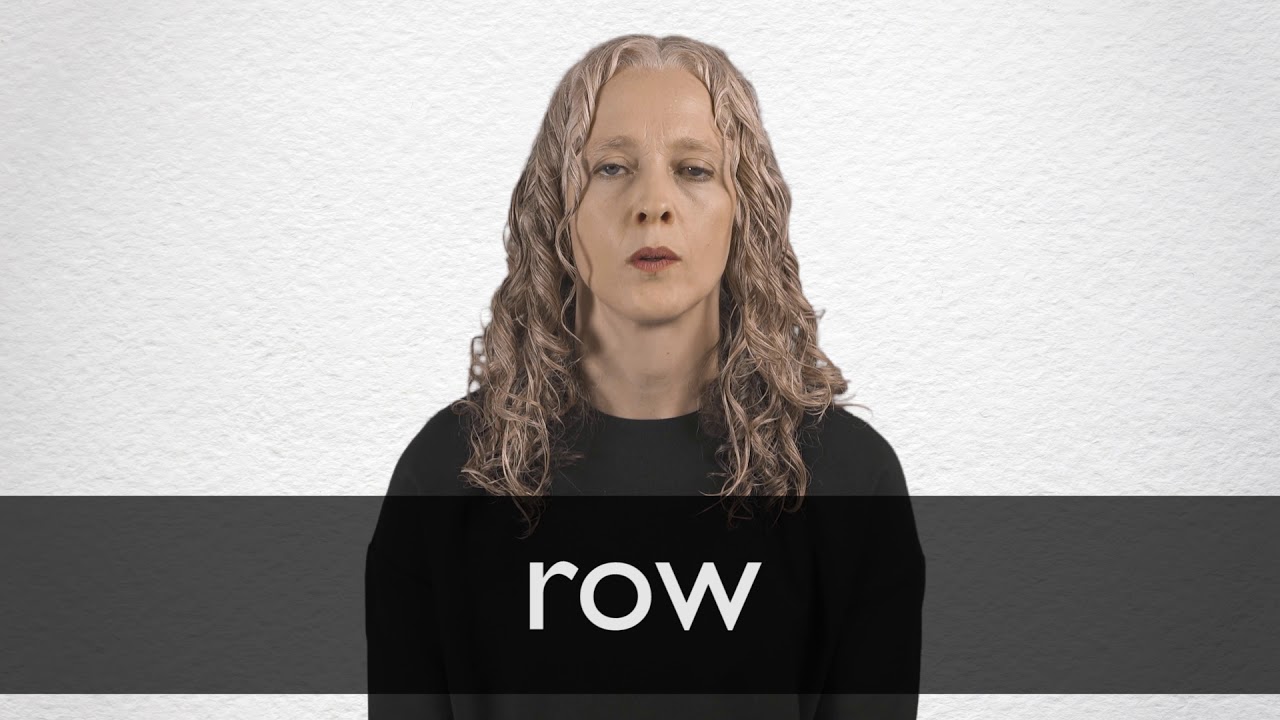 Tyler, a former Democrat, had broken with his party and was elected with Harrison on the belief that he had fully adopted Whig principles. But within a few months it became evident that such was not the case.
With the exception of Daniel Webster, Secretary of State, the entire cabinet resigned (September, 1841).
This led a writer in The Knickerbocker, a New York monthly, to say, "Our American pretender must, to adopt an agricultural phrase, 'hoe his own row,' without the aid of protectors or dependents."