Not widely recognized in the United States, sorghum is the world's third largest grain crop. As a whole grain, sorghum is also known as milo or kafir and is a key ingredient in regions of India and Africa.
Sorghum grains are small and bead-like with a beige color. Like millet, sorghum is bland and dry, but when cooked it's best paired with ingredients that have moisture, like tomatoes, or by adding flavorful oils.
In the United States, sorghum is mostly known for its sweet taste when it's extracted from the stalk and made into syrup or sorghum molasses, but the gluten-free food movement is bringing this shy ingredient into fashion.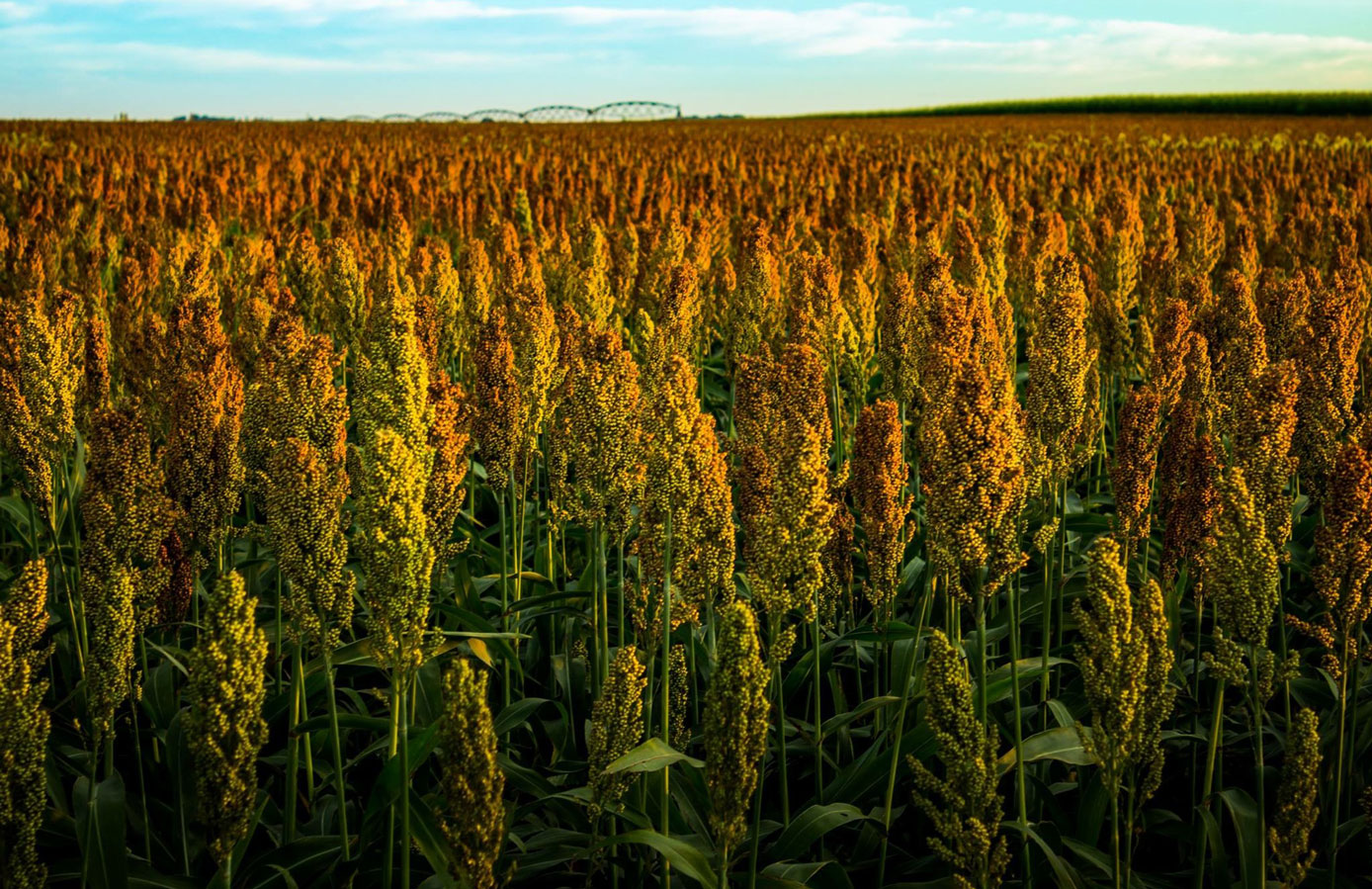 When gluten-free baking was in its infancy, flours and starches made from rice, tapioca flour, and potato starch were the pivotal ingredients. While rice flour, potato starch, and tapioca flour are still widely used in gluten-free baking, sorghum flour is capturing the spotlight as a primary ingredient due to its baking properties that resembles wheat flour.
Known for its high protein and fiber content similar to that of whole wheat flour, sorghum flour helps replace the gluten with its own "stretchy" characteristics and binding abilities. When added to other foundational flours, sorghum flour helps create baking versatility, flour blends that utilize sorghum flour are trumping the traditional flour blends that first originated in the early days of gluten-free baking.
Carol Fenster is a proponent of sorghum flour and uses it regularly in her baking with flour blends throughout her cookbooks. Fenster says that sorghum flour is one of her favorite flours to work with.