Mata Hari was executed by a French firing squad for being a German spy during World War I.
She had been popular in Europe as a "Javanese" dancer but was really Dutch, born with the somewhat less exotic name Margaretha Geertruida Zelle.
Mata Hari was her stage name.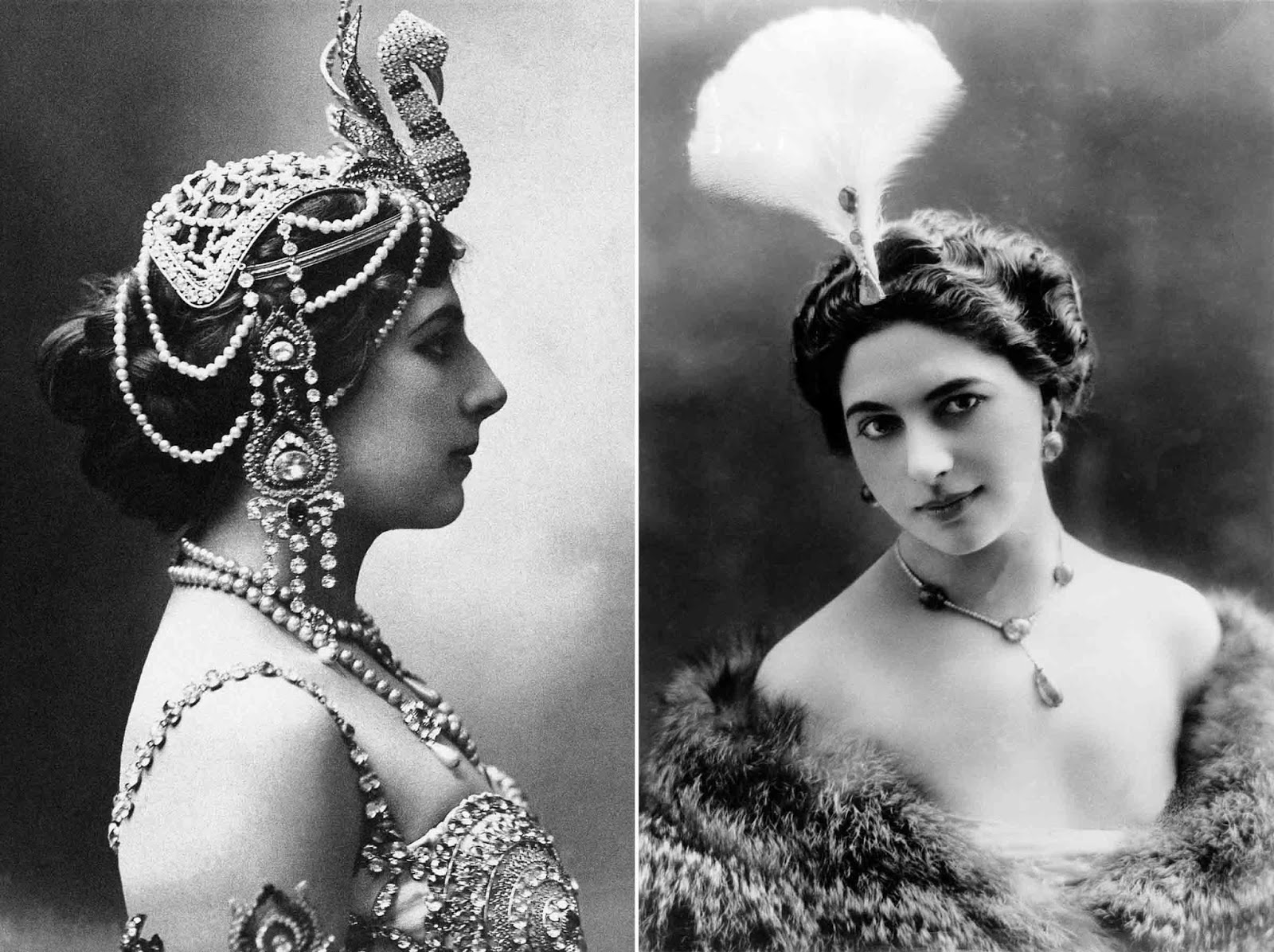 Margaretha Geertruida Zelle was born on 7 August 1876 in Leeuwarden, Friesland in the Netherlands.
Mata Hari's body was not claimed by any family members and was used for medical study. Her head was embalmed and kept in the Museum of Anatomy in Paris, but in 2000, archivists discovered that the head had disappeared when the museum had been relocated.