Dogs can bring us boundless happiness and companionship, reinforcing the widely held belief that dogs are "man's best friend". However, it's important to recognize the potential hazards intertwined with this bond of trust and affection. The danger is often ignored until we encounter it directly. Statistics reveal that over 4.5 million people are victims of dog bites each year in the United States, which can result in serious physical harm and emotional trauma.
It's crucial to comprehend your rights and the steps to take toward recovery, either from personal experience or to be prepared for such unfortunate incidents. Use this guide as a reference point, from the immediate aftermath of a dog bite to navigating through the insurance claims and, if necessary, seeking legal assistance.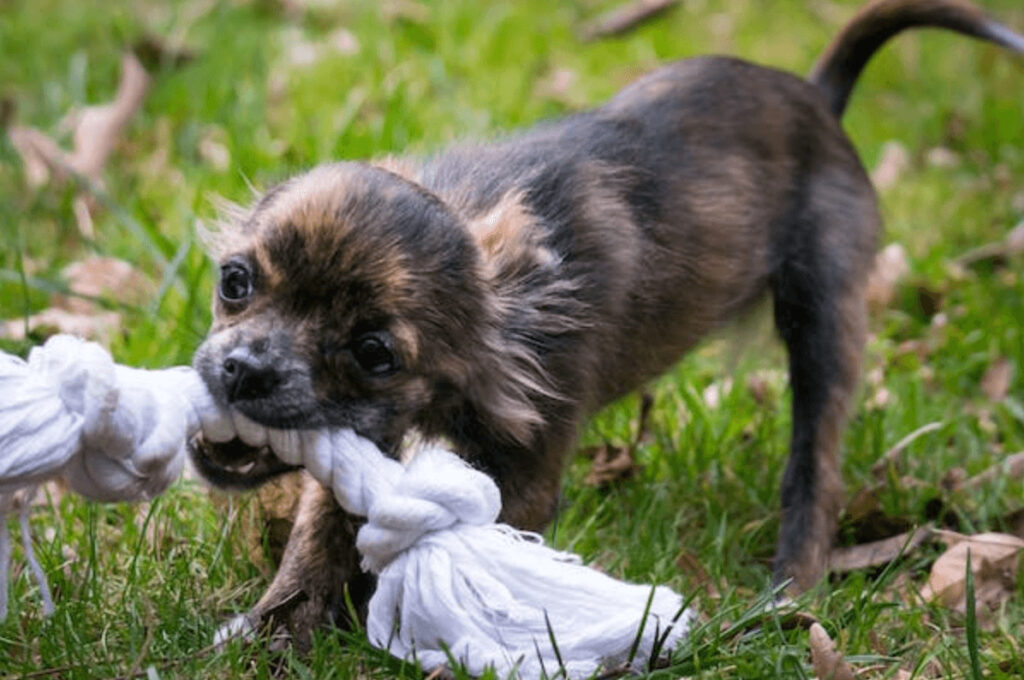 Decoding Dog Bite Laws
Dog bite laws are not uniform and differ significantly across the United States, with each state implementing its own regulations. Some states, for instance, adhere to the one-bite rule, which essentially allows dogs a single 'free' bite before owners become responsible for damages. 
Immediate Actions After a Dog Attack
The period immediately following a dog attack can be intense and distressing. Your foremost concern should be to obtain medical aid, no matter how trivial the injuries might appear. Untreated dog bites can escalate into grave infections and complications. 
Subsequently, you should gather as much evidence as you can. Document the injuries, the location of the occurrence, and, if feasible, the dog itself through photographs. Approach any eyewitnesses, record their narratives, and take their contact details. 
Lastly, report the occurrence to local law enforcement and animal control departments. This will ensure your well-being and provide crucial support when lodging your insurance claim.
When to Consult a Lawyer
Though you can handle a dog bite claim independently, there are instances where seeking the expertise of a local legal professional can be highly advantageous. For example, if you reside in the capital of Colorado, a Denver animal attack lawyer could greatly help with your claim. They would be well-versed in local laws and insurance subtleties, enabling effective negotiation of your claim to ensure you receive just compensation.
Their insight into the local court system, if your case goes to trial, can be a significant asset. Regardless of your location, securing proficient legal help is vital to managing your dog bite claim and safeguarding your rights.
Processing a Dog Bite Insurance Claim 
Details like the incident's location and time, the dog owner's identity, and the nature and severity of your injuries are necessary. Depending on the terms of your homeowner's or renter's insurance policy, it may cover medical expenses and other damages resulting from a dog bite. 
Interacting with the Adversary's Insurance Provider
Should you be bitten by a dog not owned by you, it might be essential to reach out to the owner's insurance provider. This part of the process can become more challenging if you must negotiate with an insurance adjuster, whose role is to minimize the payout from the insurance company.
In this phase, the insurance company's adjuster will be doing the talking and signing, not you. Focus on the facts, and before accepting any settlement offers, speak with your lawyer or other trustworthy expert.
Compensation and Settlements
For a dog bite, you may be eligible for compensation covering medical expenses, lost earnings if the injury prevented you from working, and pain and suffering. The insurance company will consider factors such as injury severity, life impact, and owner negligence when deciding a settlement amount. Therefore, retain all medical bills, pay stubs, and other documents that could substantiate your claim for damages.
Measures to Prevent Recurring Incidents
While knowing how to react appropriately after a dog attack is important, it is always better to avoid such situations in the first place. The key to preventing dog bites is responsible dog ownership. This includes giving dogs the proper training and socialization according to leash regulations and avoiding leaving dogs alone with young children. Communities can also implement measures like educational campaigns and spay/neuter programs to help reduce dog attacks.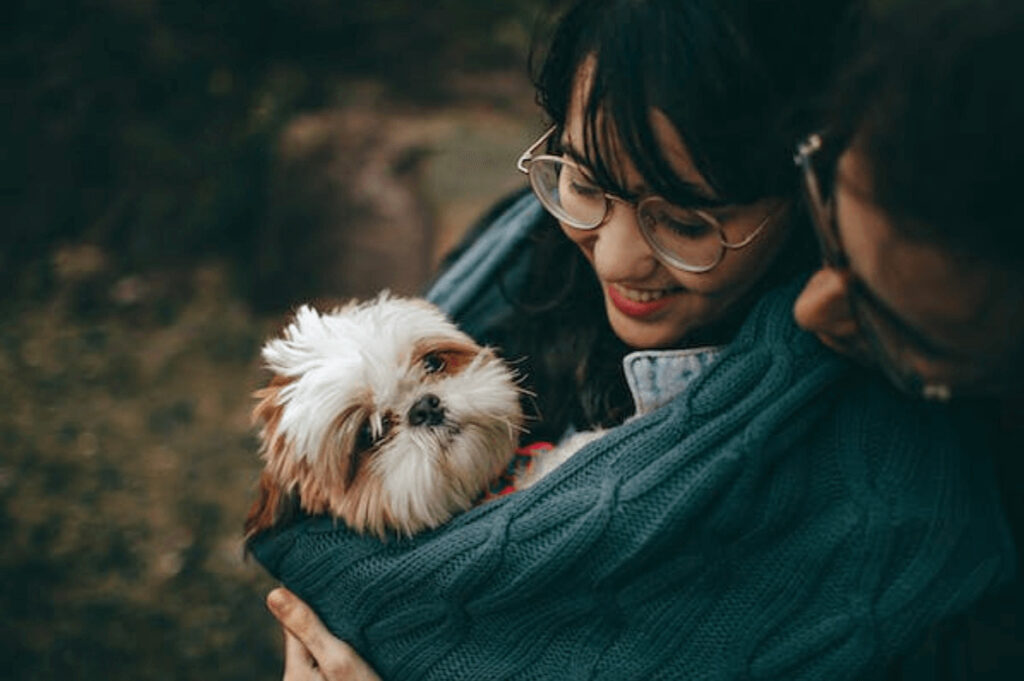 Conclusion
Although dealing with a dog attack's aftermath might be difficult, you can manage the issue if you have the right knowledge and tools. Making sure you are fairly reimbursed for any losses sustained is just as important as handling the immediate aftermath. This guide has outlined a number of the necessary actions, including understanding the legislation, interacting with insurance providers, and maybe seeking legal assistance. By taking these actions after a dog attack, you can defend your rights and guarantee fair treatment. In the end, we can all help prevent future accidents by using this information and a commitment to ethical pet ownership.