Since 1939, Siam has been called Thailand, which means "Land of the Free."
Siam had been the country's name for 700 years.
In land area, Thailand is about the size of Texas.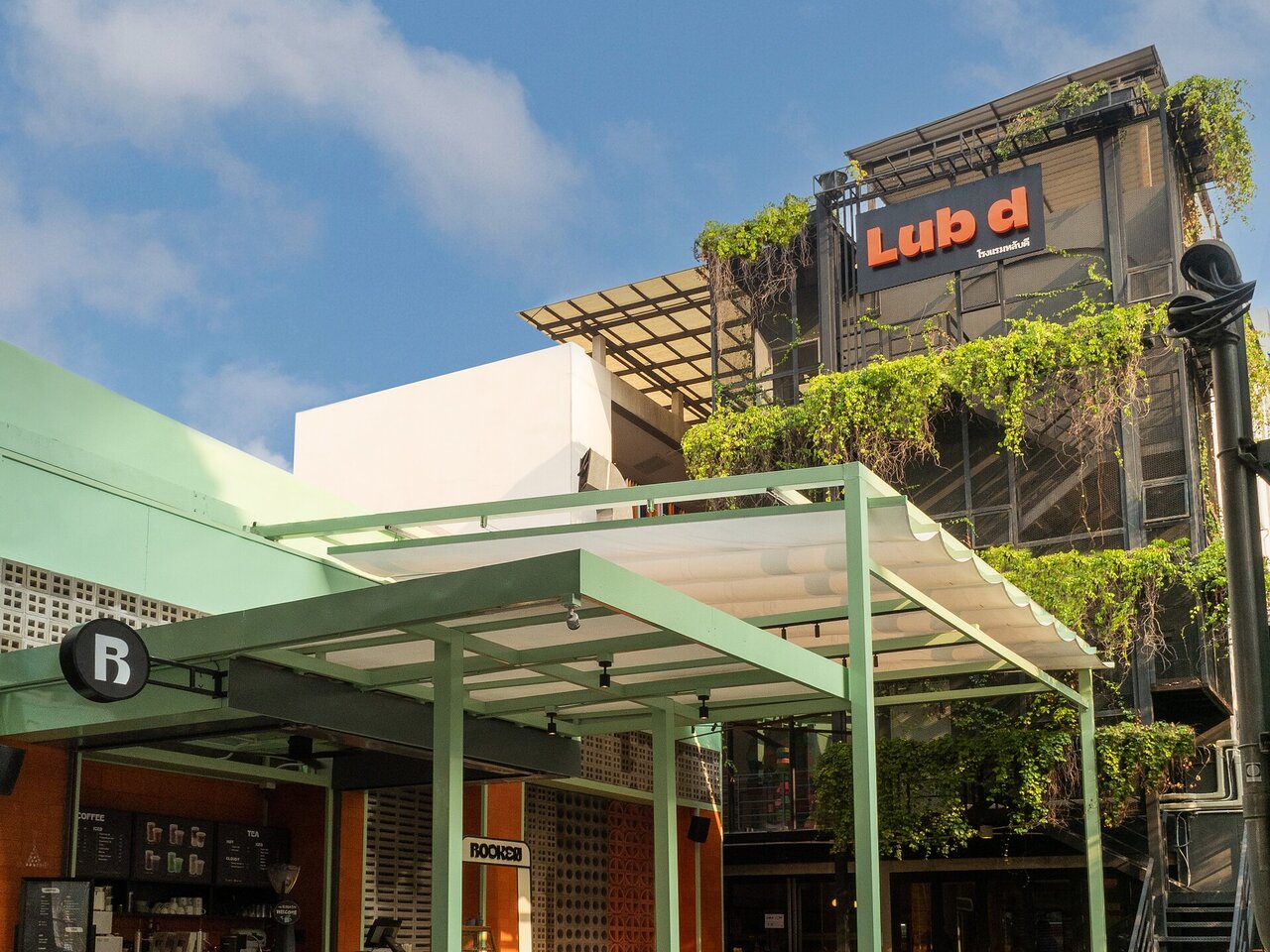 Thailand's capital, Bangkok, is sometimes called the "Venice of the East" because of its canals; the city sits on an island in the Chao Phraya River.
This city of close to 9 million people is both modern and ancient, with more than 300 Buddhist temples and monasteries sitting alongside modern office buildings.
It's also one of the world's most congested and polluted cities in Asia.
Of all the countries in southeast Asia, Thailand is the only one that was never colonized by a European country.