In 1956, a doctor at a medical school in Sao Paulo brought 175 queen bees to Brazil from Africa. He hoped to breed the fierce African bees with the tamer Brazilian bees and produce bees that would give more honey.
But about two dozen of the African bees escaped. They began to breed with the native Brazilian bees on their own. Before long, a new kind of bee, fearless and vicious, began to spread over parts of Brazil, attacking animals and people. By 1970, swarms of' the "killer bees" were attacking and killing people in Brazilian cities hundreds of miles from Sao Paulo.
The "killer bees" are still spreading, moving northward at the rate of about 200 miles a year. How far they will spread, and what can be done to stop them, is still anyone's guess.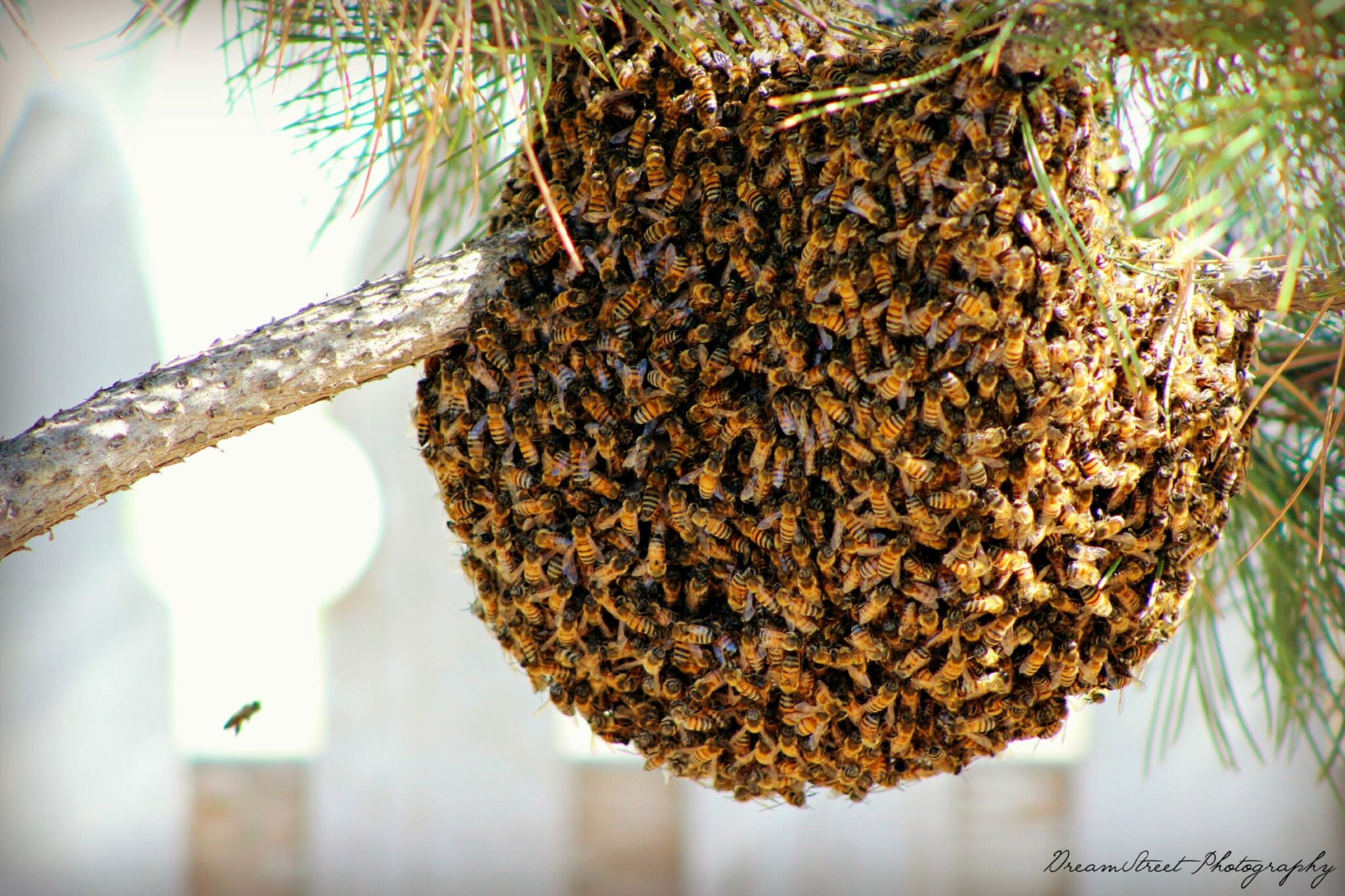 Joao de Barros was a 16th century Portuguese writer. He was the first great historian of his nation. When Barros was 20 years old, he wrote a romance called The Chronicle of the Emperor Clarimundo, with the help of Portugal's Prince John.
When the prince became King John III, he wanted to attract settlers to Brazil, which was then a colony of Portugal. He divided Brazil into provinces and gave them to Portuguese citizens. To Barros, the king gave the province of Maranhao, which then had an area of 177,000 square miles, about five times the size of Portugal itself!
Barros never had a chance to rule over his province. He set sail for Brazil in 1539, but all ten ships of his fleet were destroyed before reaching South America, and Barros returned to Portugal.