Harriet Tubman left her husband and brothers behind when she escaped from slavery, and her intelligence had enabled her to free hundreds of slaves without getting caught.
She used this same ability in the Union army, where she served as a spy and a nurse during the Civil War. Her bravery and mastery of the rifle gained her the respect of the men who fought with her. To them she became affectionately known as "General" Harriet Tubman.
Susie King Taylor (1842-1912), also an escaped slave, ran away at the age of twelve. By the time she was sixteen, she was teaching freed blacks to read and write. After meeting Clara Barton, founder of the American Red Cross, Susie wanted to help black Civil War troops.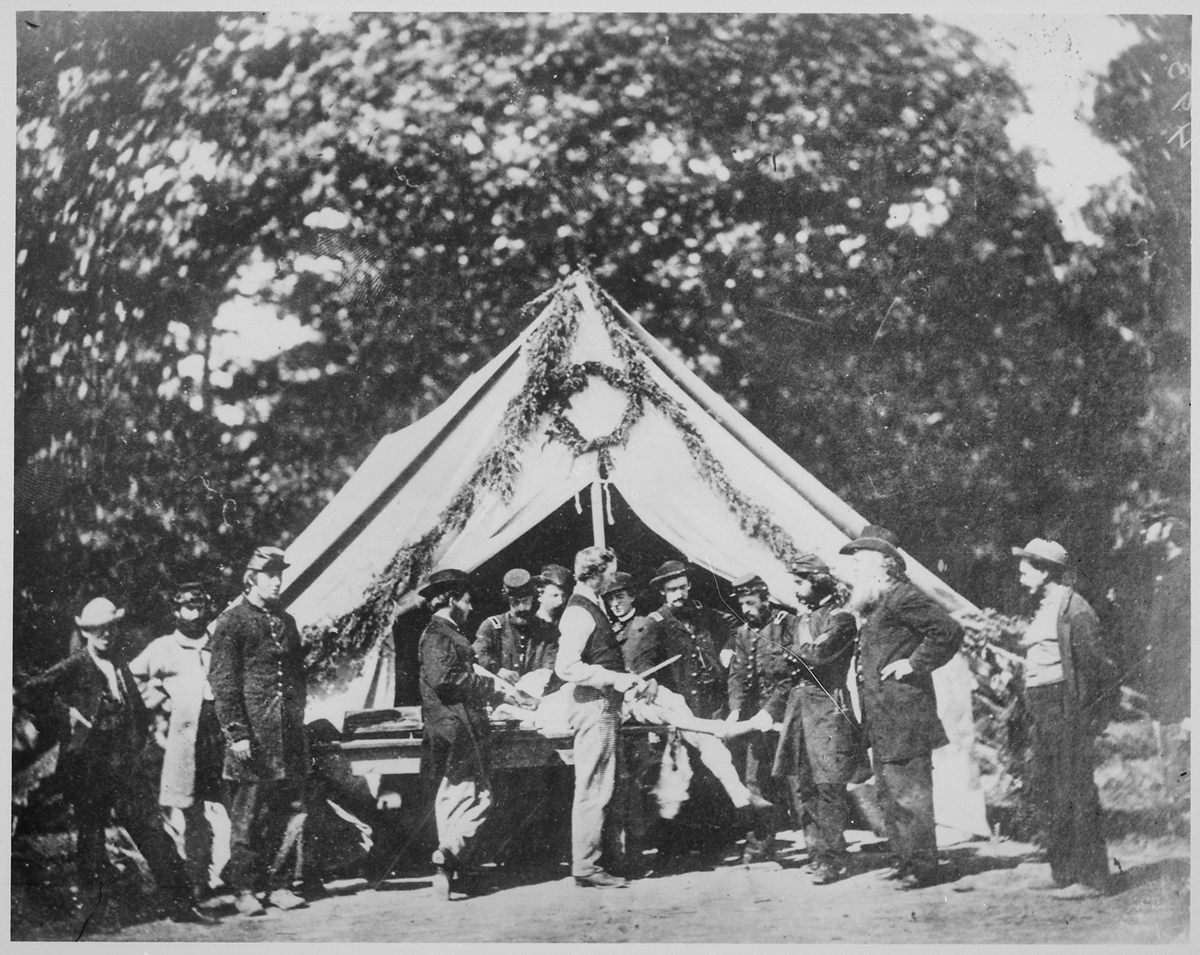 She traveled with the 33rd U.S. Colored Troops as a nurse and launderer until the end of the Civil War.