There's no doubt that globalization has made it so much easier to learn about and immerse ourselves in other cultures. It's an enriching experience that may even bring us international love.
If you're more business-minded, then working with business partners and clients halfway around the globe is a cinch!
However, there's the pesky issue of dealing with various currencies. While you can stick some cash in an envelope and mail it off, that's not very safe.
Read on to find out some better ways to send money abroad.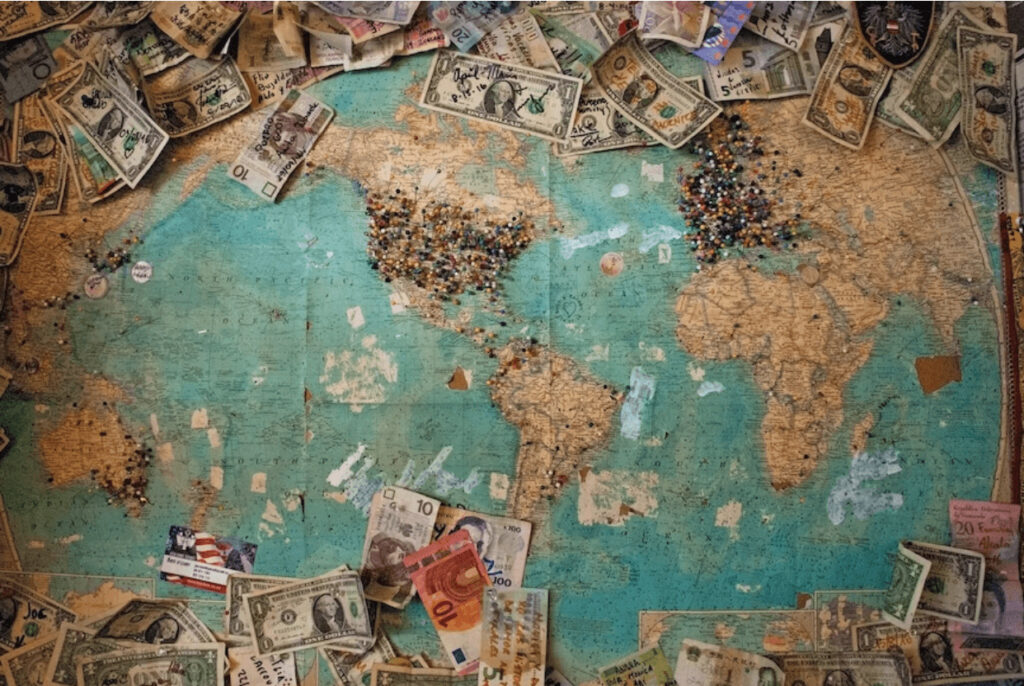 Ask Your Own Bank
Chances are, you already have a bank account. In that case, you can first ask your bank for international money transfers.
This can be a convenient method since most (if not all) banks offer online services. You won't have to visit your local branch to get things going.
Also, banks are generally well-established and trusted institutions. You won't have to worry about them running off with your money, even if you transfer large amounts of cash. And if the recipient scams you, transfers are usually insured, so you'll get your money back.
As for speed, your recipient will get the money within days, if not sooner (if you use express services).
However, all these benefits come at a cost, literally. Banks typically attach high fees and low exchange rates. 
This might not make a huge difference if you make a small one-off transfer. However, it'll hurt if you make a large one. It'll also quickly add up if you need to make frequent transfers.
Consider Money Transfer Sites
Every penny counts when you live somewhere with a high cost of living and low wages, like in South Africa. So an international money transfer through your bank may not be feasible, but you still need a safe transfer method.
Reputable money transfer sites are a great alternative. You can send money to South Africa from the USA with low fees and excellent exchange rates. Plus, the transactions are usually faster than with bank transfers.
The caveat is you'll have to do extensive research to ensure you're using a safe and trustworthy site. The exchange rate can change often too, so be quick with your transaction.
In addition, not all money transfer sites cater to all countries. So this may not be an option for you.
Use Western Union if the Recipient Needs Cash
If your recipient absolutely needs cash in hand and can't do an online transfer, then Western Union's your best bet. This business has been around ever since 1851, and scores of people have trusted them to handle their money.
Not only is Western Union in over 200 countries, but they also have 500,000 physical locations. What's good is they have competitive fees and exchange rates, so it won't be too expensive to send money abroad with this method.
Ensure the Site Is Regulated
It's easy to create a website and claim to provide whatever services you want. So while a money transfer site may appear legitimate, check that it's regulated by the relevant authorities.
For instance, in the US, you should look for regulation by the Financial Crimes Enforcement Network (FinCEN) and the Consumer Financial Protection Bureau (CFPB).
If the service is located in another country, then you can contact the authorities there.
Use a Secure Internet Connection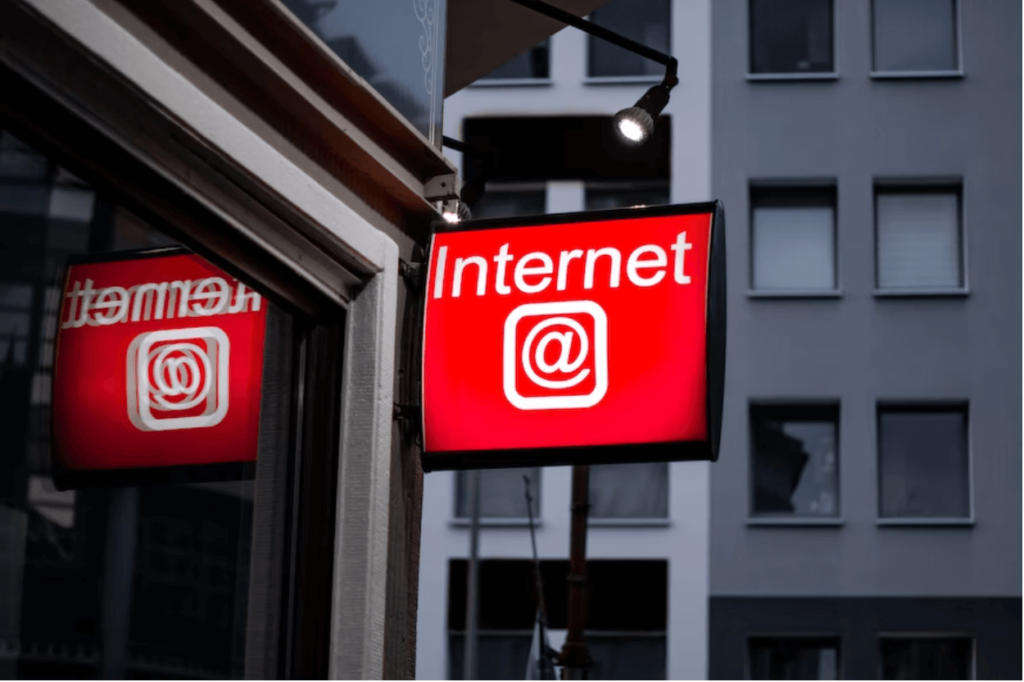 You can do everything in your power to pick a safe money transfer method. But if you don't use a secure internet connection, that won't mean anything.
When using an unsecured network, anyone can sign onto the network, including hackers. They can pull all your information from the money transfer, which can result in things like identity theft.
So take the extra step to use secured internet. While you'll have to sign onto the network, there's a much lower chance of a cybercriminal stealing your sensitive data.
Only Use Encrypted Websites
A money transfer site may offer amazing exchange rates and competitive fees, and they may even provide fantastic customer service. However, if their site isn't encrypted, all bets are off.
It's the same concept as using unsecured internet. Hackers can easily steal your information if you're using unencrypted sites.
Send Safe and Appropriate Amounts of Money
It's easy to make friends and find organizations you're passionate about when the world's your oyster. Unfortunately, there are bad people out there who will try and take advantage of you.
Many people fall in love with catfishes who then ask for money to supposedly help out with necessities, such as rent, bills, or groceries. You should always question everything and try to corroborate what they're saying.
Even if you completely trust the other party, don't start out with large amounts of money. Begin with small amounts that you're ok with losing if they turn out to be scammers.
If you're donating to organizations, then do a Google search and see if they're legit. You never know; you might just find out that they're running a scam and others have transferred money and lost it.
Always Keep Track of Your Transactions
Things can always go wrong with your money transfer, whether it's a technical failure or malicious action. So it's vital that you keep track of your transaction details. Otherwise, it's only your word against a company's.
With every transfer, note down:
The date

The amount

The exchange rate

The fees

The person you transferred to and their information

The tracking number

Any other important pieces of information
Keep all receipts and confirmation emails too. Should anything happen, you'll have data you can refer to. And if you need to file disputes, all your evidence is already at hand.
Send Your Money Across Nations Safely
Put away your cash; it doesn't belong in an envelope. Sending physical money across the ocean is extremely risky, especially since you won't get anything back if it gets lost or stolen.
Instead, pick one of the methods we've listed here, and select the sites you use carefully. Before you know it, you'll be sending money quickly and securely, without having to take too big a hit with fees and exchange rates.
Want to keep learning? Then browse the rest of our blog page now.