Is your birthday or engagement ring missing something? If so, you may be wondering about the meaning and legend of the Claddagh ring.
This beautiful ring comes in white and yellow gold and has either a 14K or 18K symbol. The Claddagh design is popular throughout Ireland and resembles the physical links between love, friendship, and loyalty. Each of these gives the wearer a certain style statement as well as a psychological advantage that lasts forever.
Be sure to read our guide to discovering the history of the Claddagh ring, as well as its modern interpretations.
Let's get started!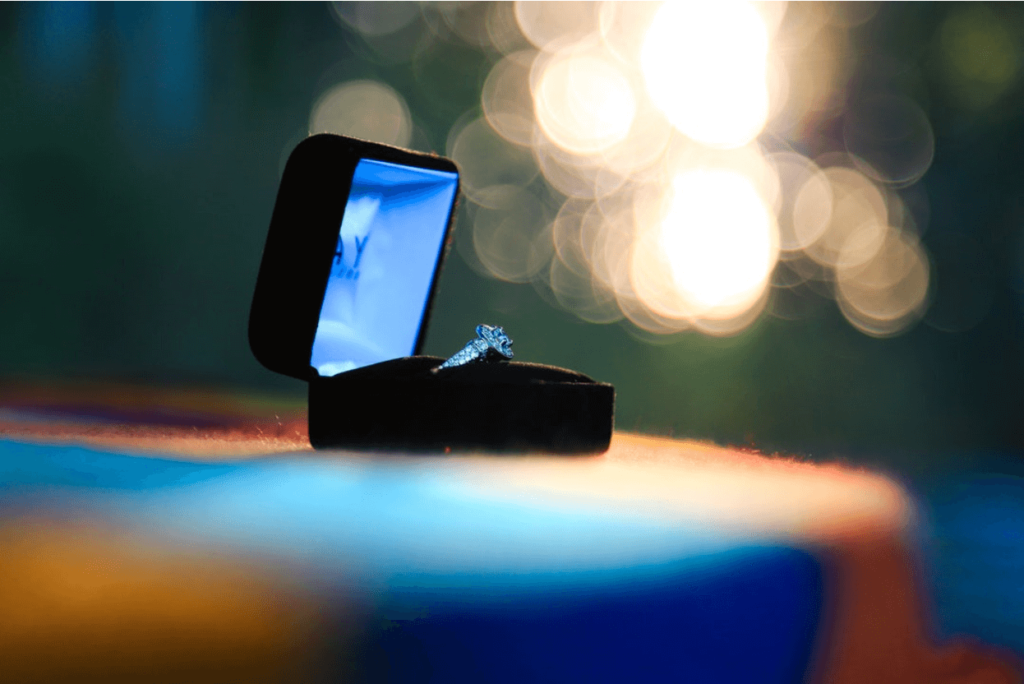 Symbols of Love, Loyalty, and Friendship
The best Claddagh Ring is an Irish symbol of love, loyalty, and friendship. Its design has two hands, representing friendship, which holds a heart, symbolizing love, with a crown for loyalty.
The three elements together signify the importance of friendship and the power that it has to last through good times and bad, no matter the distance that may separate two people.
The Claddagh Ring has been used as a representation of the bond between two people for centuries. It can be a symbol of commitment, loyalty, and living life together or as an expression of friendship and love.
Whatever message it conveys, it symbolizes two hands that are inseparable, no matter what happens in life. You can also check this mens Claddagh Ring linked here if you are planning to have one that offers high quality and free shipping.
The Love Story Behind the Ring
The name of the ring came after the fishing village of Claddagh, which is now part of the city of Galway in Ireland. The history of the Claddagh Ring was related to romantic and religious overtones.
A young man, Robert Joyce, was captured and forced into slavery. Before leaving, he gave his true love a ring symbolizing his love and friendship that would never die.
As legend has it, another good-hearted man found Robert and returned him home. True to his promise, the Irishman returned to his loved one with the same Claddagh ring that had become the lasting symbol of his loyalty and devotion.
How to Wear a Claddagh Ring?
Claddagh rings are typically worn on the right hand, with the point of the heart facing outwards from the body if you are single. This symbolizes your openness to love and your availability to enter a relationship.
If in a relationship, wear the ring with the heart pointing inwards towards the body to show that your heart has someone. For those that are married, wear the ring with the heart pointed outwards from the body as it is a symbol of love, loyalty, and friendship that exists between spouses.
It is also important to note that the ring is usually worn on the left ring finger; however, this is not mandatory. Wearing the ring on the right finger is usually enough to show your relationship status.
Express Yourself With a Claddagh Ring Today
Celebrate the happiness that the Claddagh Ring symbolizes by gifting or wearing one to express sentiments of loyalty, friendship, and love. Let this ring serve as a constant reminder of your joy and connection to those bound within its circles.
Visit some shops online today to find the best Claddagh Ring that speaks to you!
If you find this article helpful and want to read more great content, check out our other posts.