If you invented a new kind of skateboard and wanted to go into the business of manufacturing it, that might take more money than you have. One way to raise the funds for buying a factory, ordering materials, and paying labor would be to form a corporation and inviting other people, called investors, to buy into it.
If you needed $20,000, for example, you might sell 1,000 shares, called stock, at $20 each. Everyone who bought a share would own 1/1000 of your company. Some investors might want to buy more than one share, and they would become bigger stockholders.
Each investor would receive a printed stock certificate showing the name of the company and the number of shares. This is his proof of ownership of part of the corporation.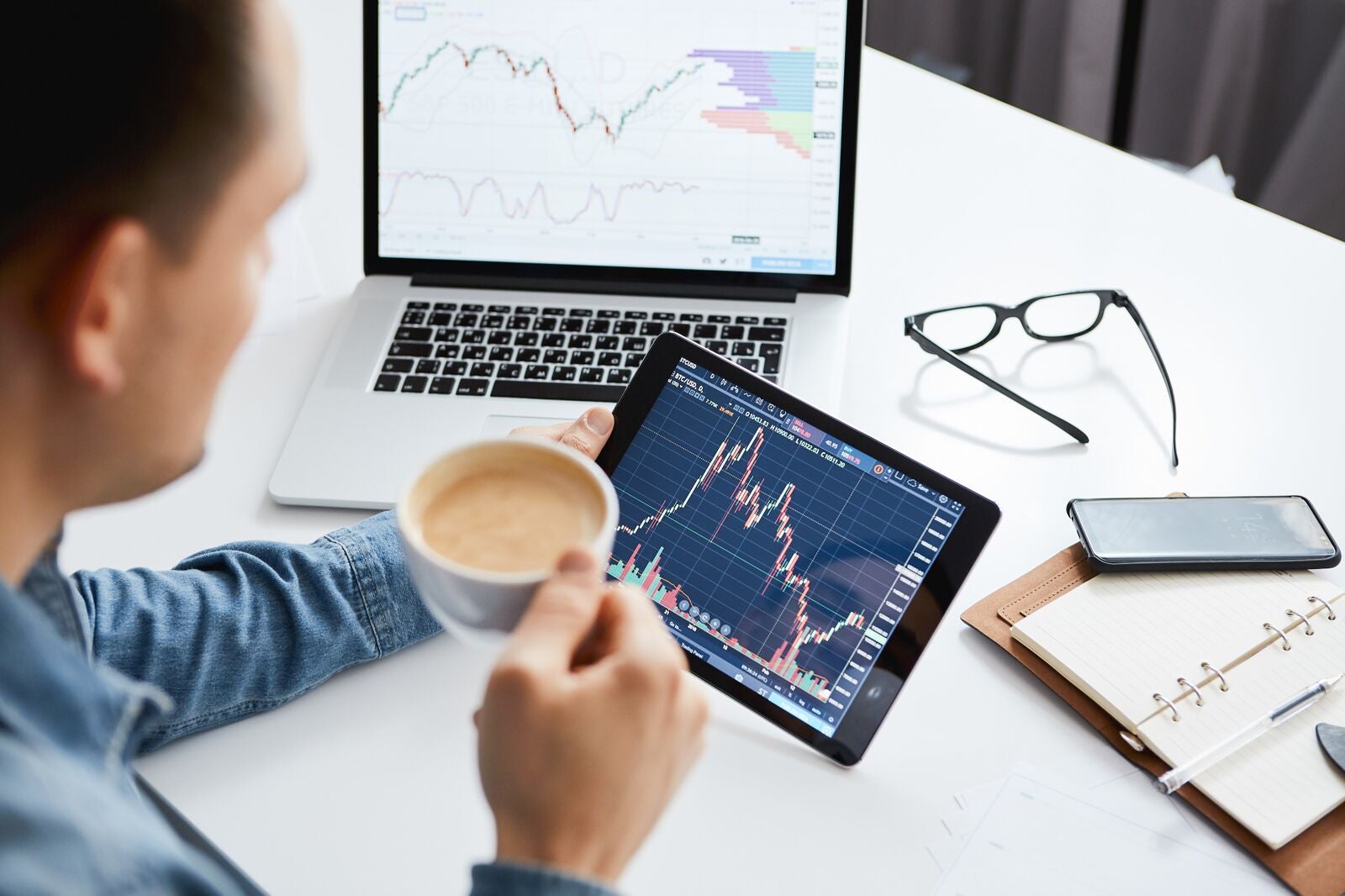 If business is bad and your skateboards don't sell, your investors could lose some or all of the money they put in. However, if things go well, they could make money in two ways. If, after all your bills are paid, a profit remains, the stockholders could be paid a percentage of that profit.
This is called a dividend. In addition, if business is very good, the stock appreciates, or goes up in value. When this happens, stockholders sometimes sell their shares. So for each share they bought at $20, they might now receive $30, $40, or even more.
The highest price one share of stock ever sold for was in a Swiss company, $38,486!