Latinos and Europeans use hand gestures differently than North Americans.
Kissing one's fingertips before directing them toward the object of esteem can be an appreciation of anything from a good wine to a good soccer play.
It simply means something is beautiful.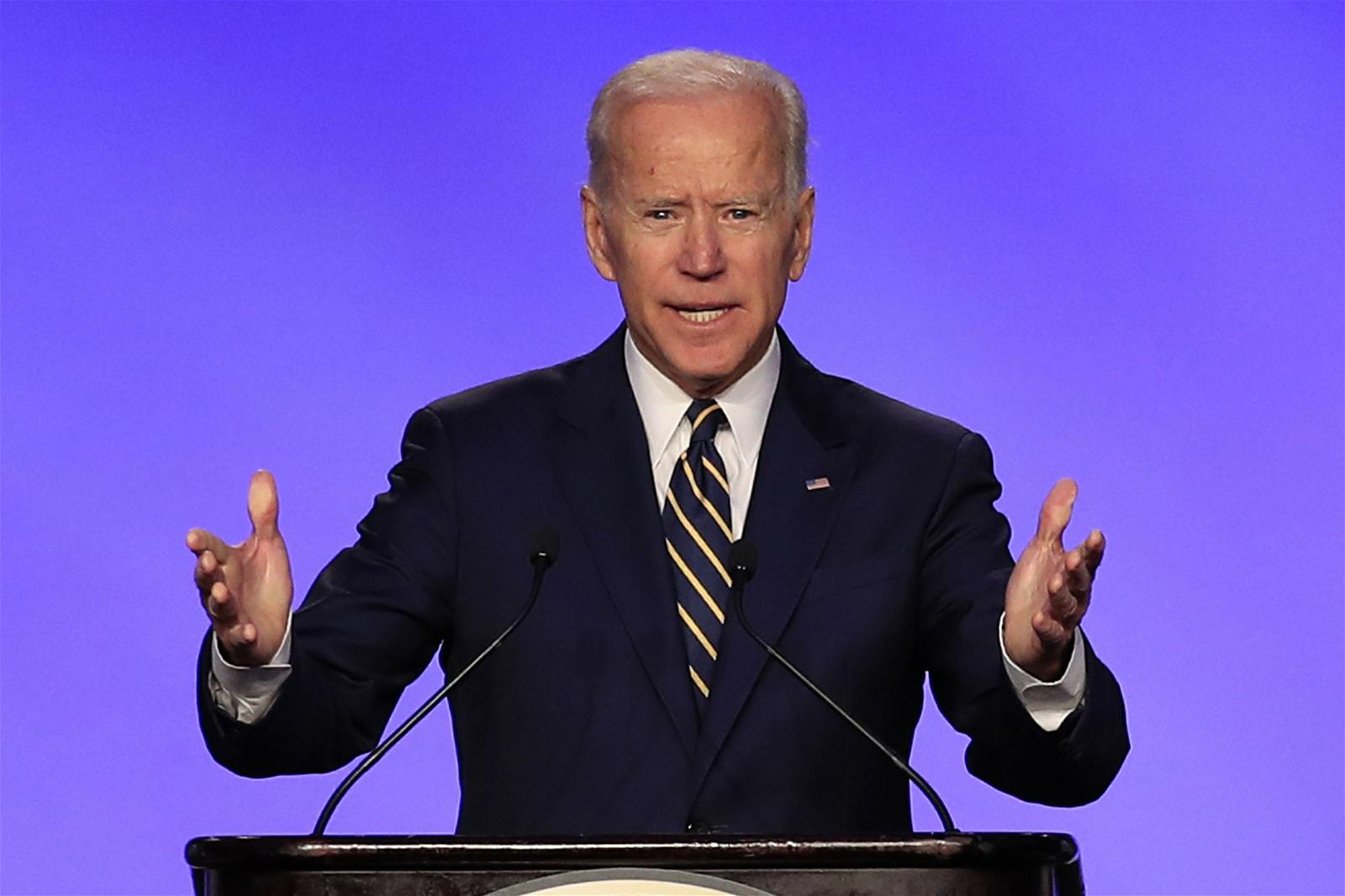 The custom comes from the Romans, who kissed their fingertips and then directed them to the gods when entering or leaving a temple.