The world's tallest building in the 1980s, the Sears Building in Chicago, is 1,454 feet tall. Can you imagine a structure some 700 feet taller than the Sears Building?
This structure is a broadcasting tower that carries the television signals of Poland's National TV. Called the Warsaw TV Tower, it stands in the city of Plock, not far from the Polish capital of Warsaw. The total height of this tower is 2,120 feet. If it were a building, it would probably contain close to 200 floors!
The highest building in the world outside North America in the 1980s is also in Poland. The 42-story Palace of Science and Culture in Warsaw is 790 feet tall.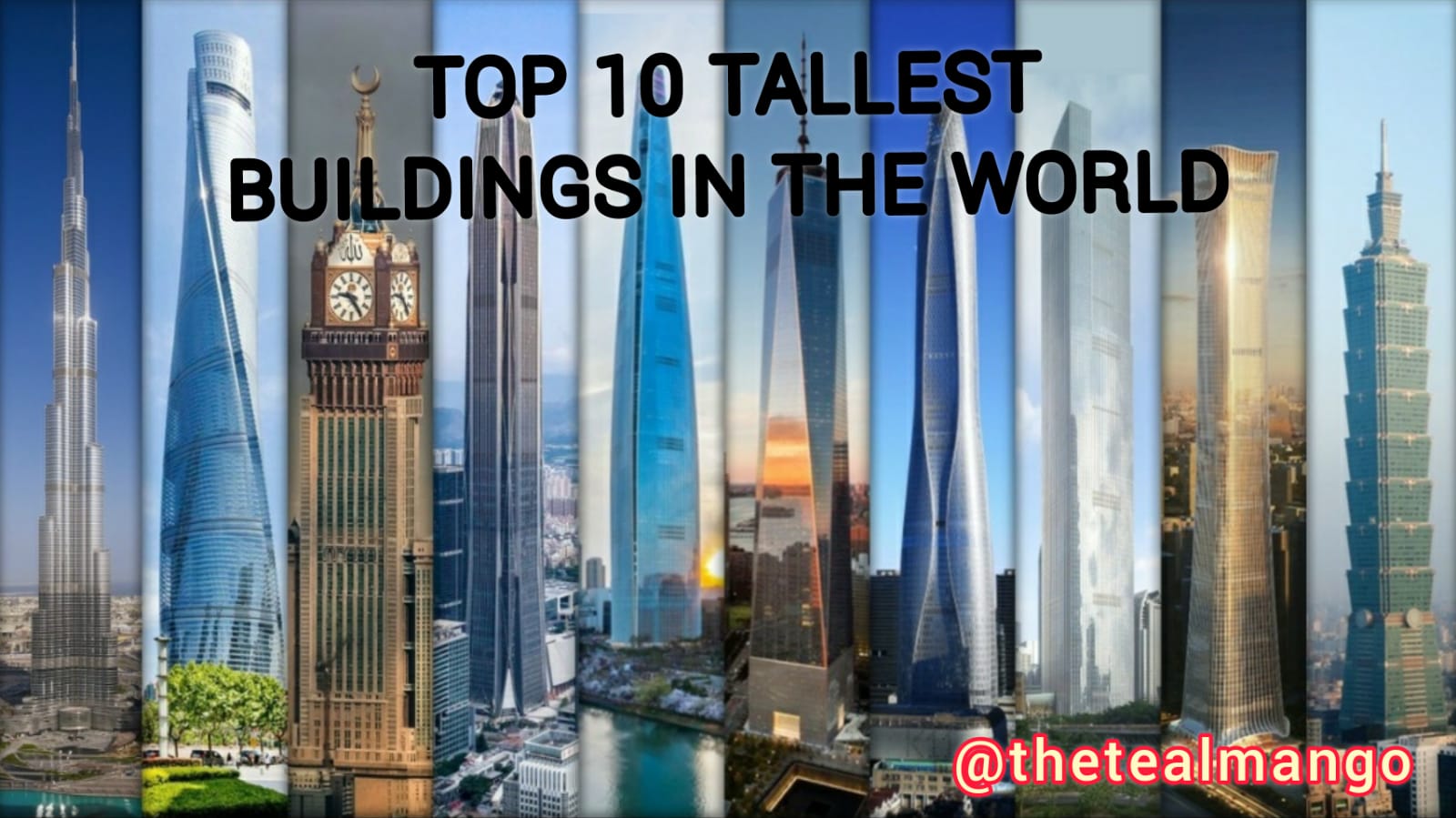 The tallest man-made structure in 2008 is Burj Dubai, a skyscraper in Dubai, part of the United Arab Emirates.