As the world becomes an increasingly digital place, just about everything people do, from communicating with friends and family to working and studying, happens online. And as more and more of everyone's lives move onto screens, it's becoming increasingly important that they protect their eyesight.
Of course, it's not surprising that the number of people who need glasses is on the rise. According to recent studies, nearly half of all adults in the United States now require some form of vision correction.
Therefore, if you're one of the many people who need their first glasses, or are considering getting a new prescription, then here are six essential tips to consider.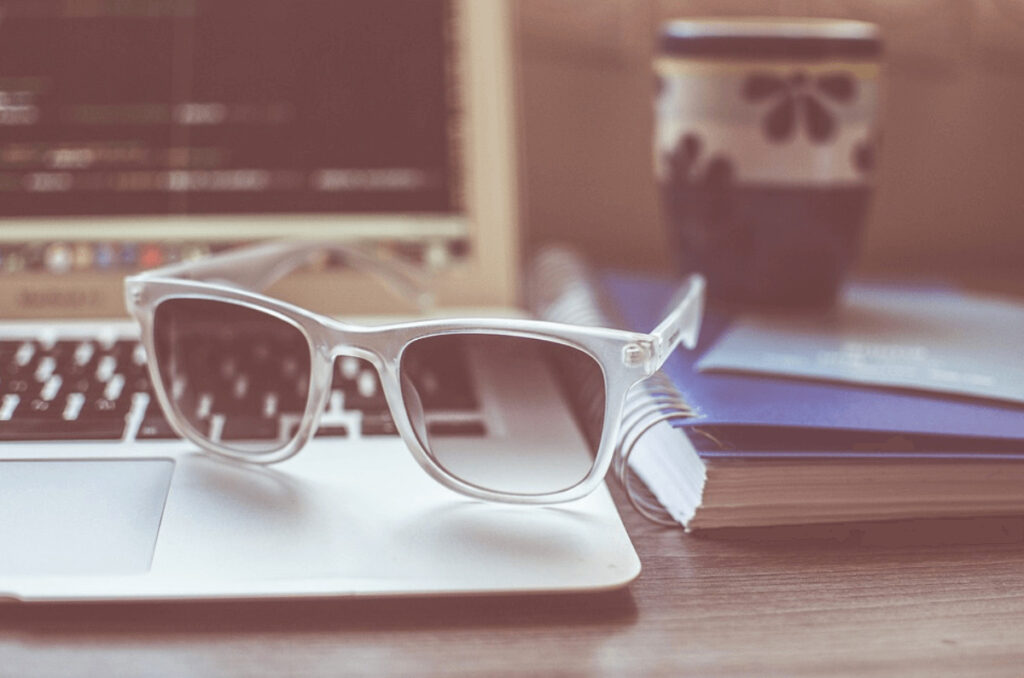 Have your eyes checked regularly
It's important to have your eyes tested at least once every two years, more often if you notice any vision changes. Regular eye exams can help catch potential problems early and ensure that your glasses are up to date. Also, be sure to tell your optometrist about any changes in vision that you've noticed- they can help provide more insight and tailor an appropriate prescription.
On the other hand, if you don't need prescription glasses, it is still important to get regular eye exams. Your optometrist can check for any underlying issues that may be causing any vision problems and provide advice on how to keep your eyes healthy. They might suggest sun or screen protection glasses that will help reduce eyestrain.
Choose the right frame 
Your glasses should not only be comfortable but also stylish. Once you have your prescription, experiment with different frames to find one that suits you best. The shape, color, and material of the frame can make a big difference in how your glasses look on your face — and how you feel about them.
Therefore, when choosing new glasses, it's important to find a frame that suits your face shape and hairstyle. The right frame can make a difference in how you look and feel when wearing them. For example, if you have a rounder face shape and shorter hair, a square or angular frame may be more flattering than a round one. 
Lenses also affect how your frame looks. At https://seekoptics.com/, you can see that there is an option to do replacement lenses for sunglasses and eyeglasses – which not only gives you the option to change the lenses but also gives you more options for frames. That way, if you choose the right frame, it will be easy to switch out the lenses if you ever need a different prescription.
Choose the right lens material
When selecting a pair of glasses, it's important to consider the type of lens material best suited for your needs. If you wear everyday glasses, you should consider a lens material that is both comfortable and durable.
For example, polycarbonate lenses are lightweight, scratch-resistant, and impact-resistant. They're also the perfect choice for people with active lifestyles or who work outdoors. If you need glasses for reading or computer work, then a higher-index lens material may be best. These lenses are thinner and lighter, making them more comfortable to wear for extended periods.
Think beyond the lenses 
But, your glasses don't have to be strictly functional — there are many ways to make them more comfortable and enjoyable.
For instance, opting for blue light-blocking lenses can help reduce eye strain caused by staring at screens for too long. Anti-reflective coatings can reduce glare and improve overall clarity when you wear your glasses during the day. Finally, photochromic lenses darken in the presence of ultraviolet light, eliminating the need to switch between regular and sunglasses.
Additionally, some eyeglass companies offer special features such as magnetic-hinge frames and nose pads with adjustable grips. These features can extend the life of your glasses by making them easier to maintain and more comfortable to wear.
Protect your eyes 
Finally, it's important to keep your eyes safe when wearing glasses. Make sure you avoid activities that put your eyes at risk, such as contact sports or any activity involving high-speed objects.
If you are engaging in activities with a lot of light exposure, consider wearing sunglasses to reduce the number of UV rays entering your eyes.
Also, be sure to clean and store your glasses properly to get the most out of them and keep them looking their best.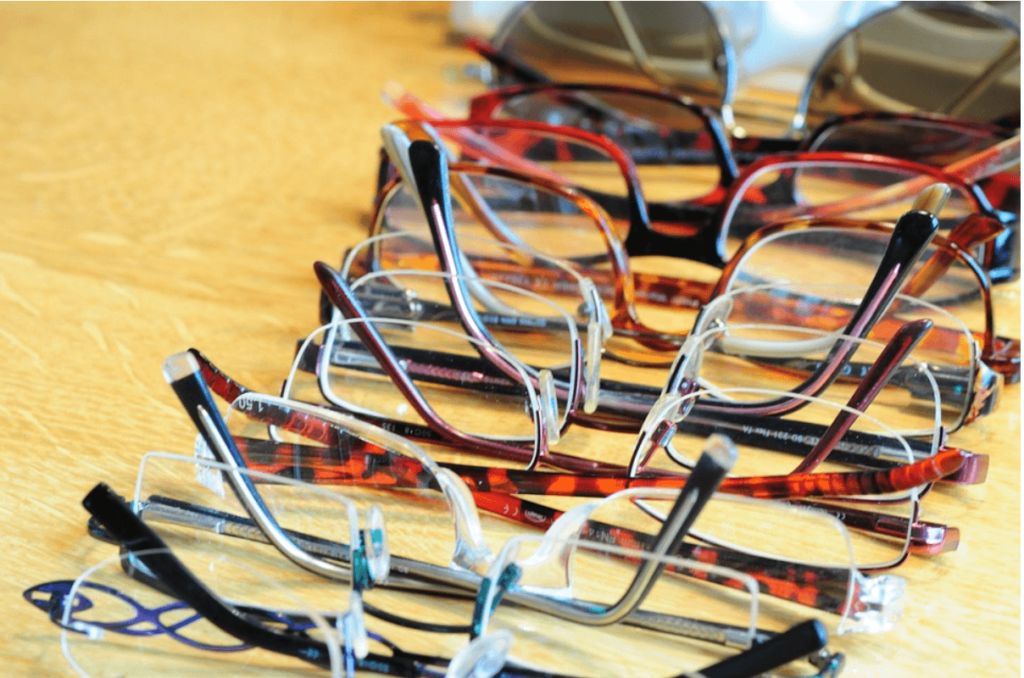 Therefore, if you need glasses there are many things to consider – make sure you choose the right frame, lens material, and features that suit your needs; protect your eyes when wearing them, and get regular eye exams from an optometrist.
With these tips in mind, you can enjoy better vision with a stylish pair perfect for your lifestyle, face shape, and preferences.