In 1921, an all-black musical opened on Broadway in New York City. The lyrics were written by Noble Sissle (1889-1975) and Eubie Blake (1883-1983), and the play was called Shuffle Along.
The energetic music and lively, wild dancing style of this musical comedy was well-known to the black community, but it was new to most white audiences. Shuffle Along marked the first time that African Americans were able to show real African American song, dance, and humor to all of New York City, and eventually to the whole country.
Shuffle Along was the reason why many black performers became famous. Florence Mills (1895-1927) became very popular from her role as one of the lead singers, and Josephine Baker (1906-1975) and Paul Robeson (1898-1976) also started their careers with Shuffle Along.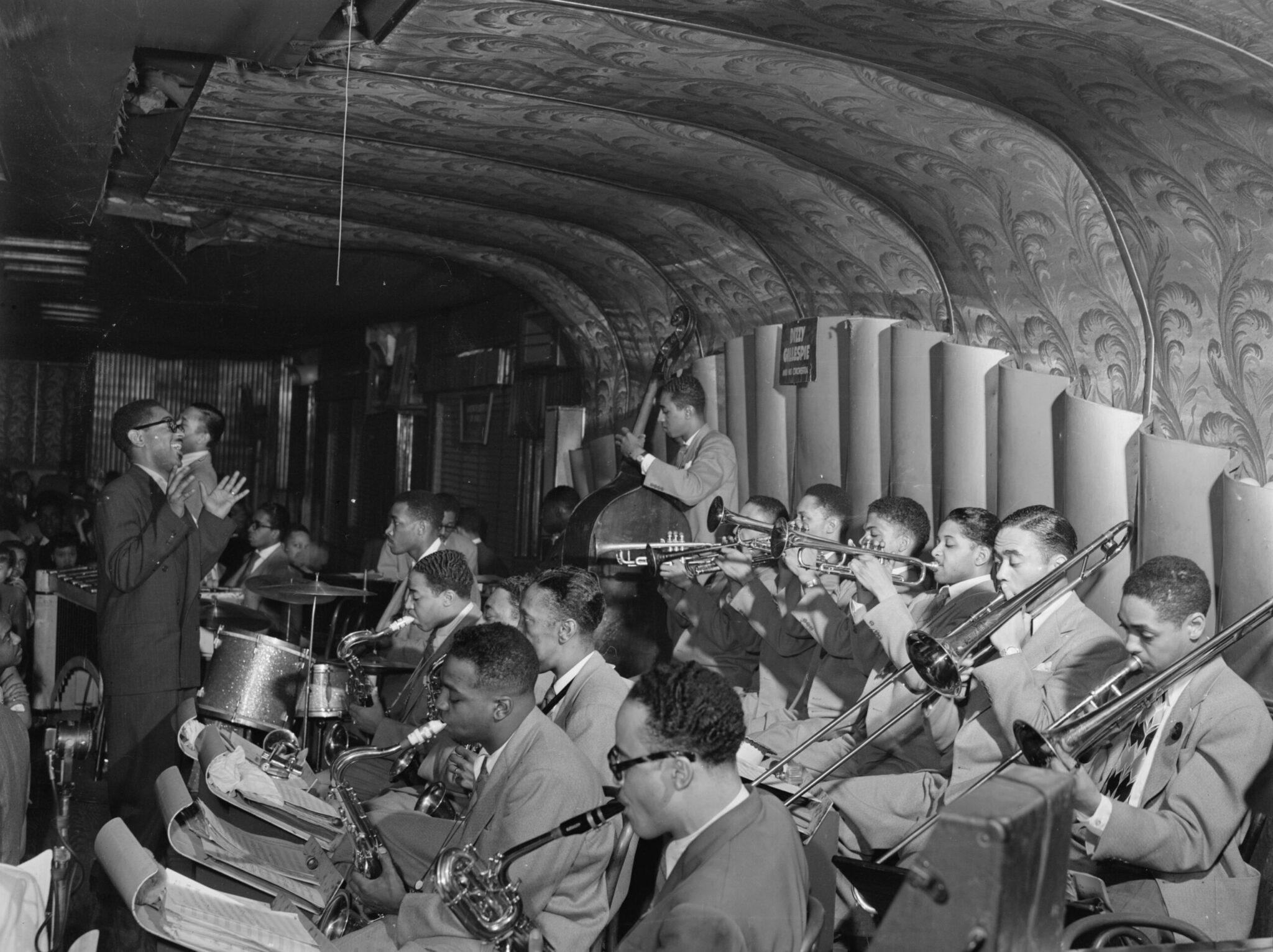 Another exciting performer of the 1920s was Bill "Bojangles" Robinson (1878-1949). He performed in several vaudeville shows and also on Broadway in Blackbirds (1927). Known as the "King of Tap Dancers," Robinson is probably most famous for teaching the child star Shirley Temple his stair dance in the movie The Little Colonel (1936).