Monaco is surrounded by France on three sides. But unlike France, Monaco does not tax its citizens, and the people of Monaco would like things to stay that way.
But Monaco could someday lose its freedom from taxation and its independence, not through war or invasion, but by an accident of birth.
Monaco has been ruled by the Grimaldi family since 1297. The Grimaldi line died out in 1731, but a relative of the family took over as the nation's ruler and changed his name to Grimaldi. According to a treaty signed with France in 1918, Monaco will become part of France and will be subject to French taxes if the Grimaldi family ever fails to produce a male heir. Even if a ruling king were to have a number of daughters, France would take control when the king died without a son.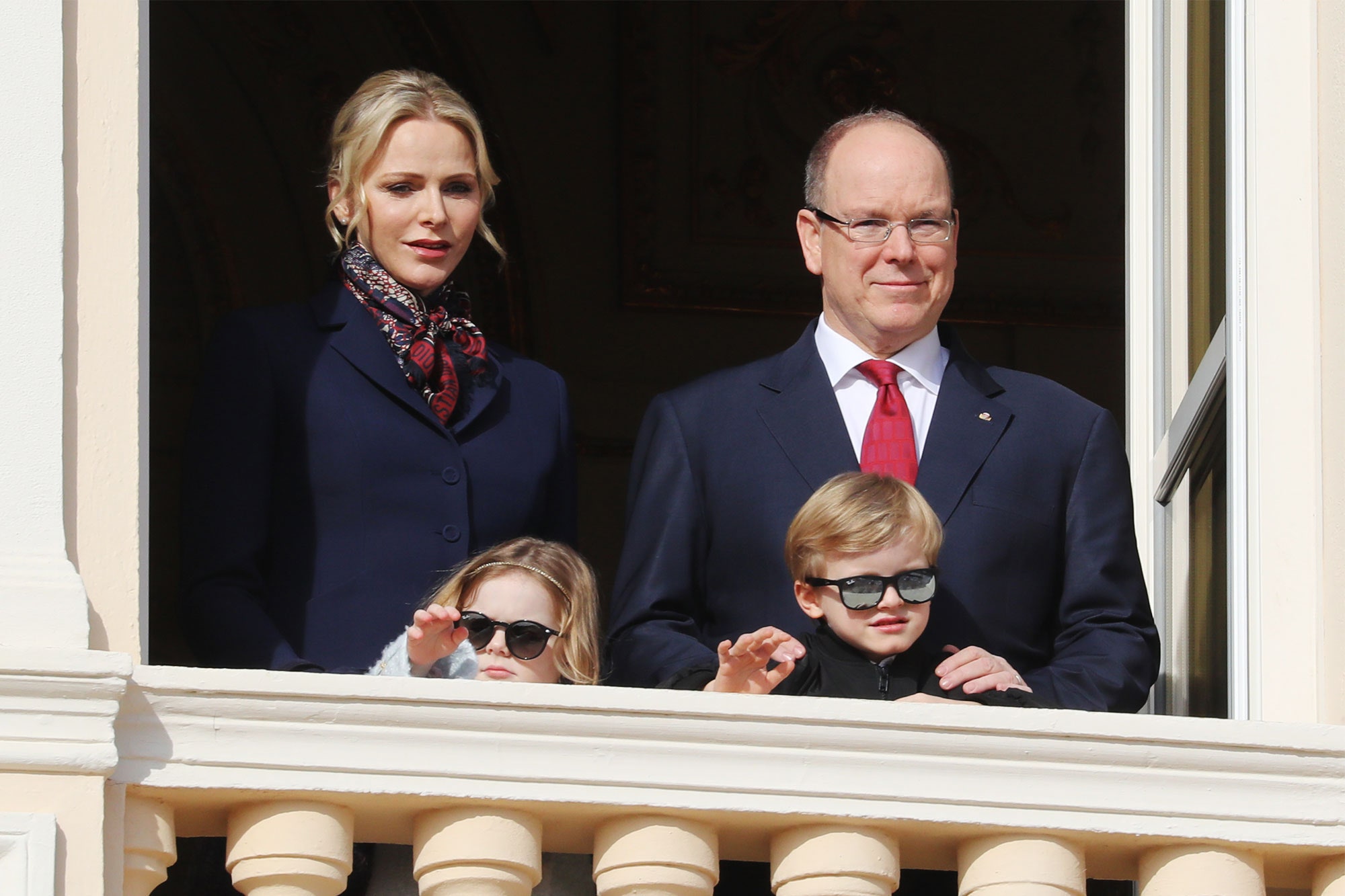 The people of Monaco, Monegasques, as they're called, are safe from French taxes for the time being. The ruler in the 1980s, Prince Rainier, had a son in 1958.