Mark Twain was 12 when his father died. He left school and began working at the first of a series of many different jobs.
He started as a printer's helper and had soon learned enough to become a full-fledged printer. One of his very earliest dreams came true in 1857 when, at the age of 22, he went to work on a Mississippi riverboat.
Two years later he became its captain. Later, he tried prospecting for gold and then became a newspaper reporter. It was while he was working on a newspaper that his first book was published. It was a group of short stories entitled The Celebrated Jumping Frog of Calaveras County.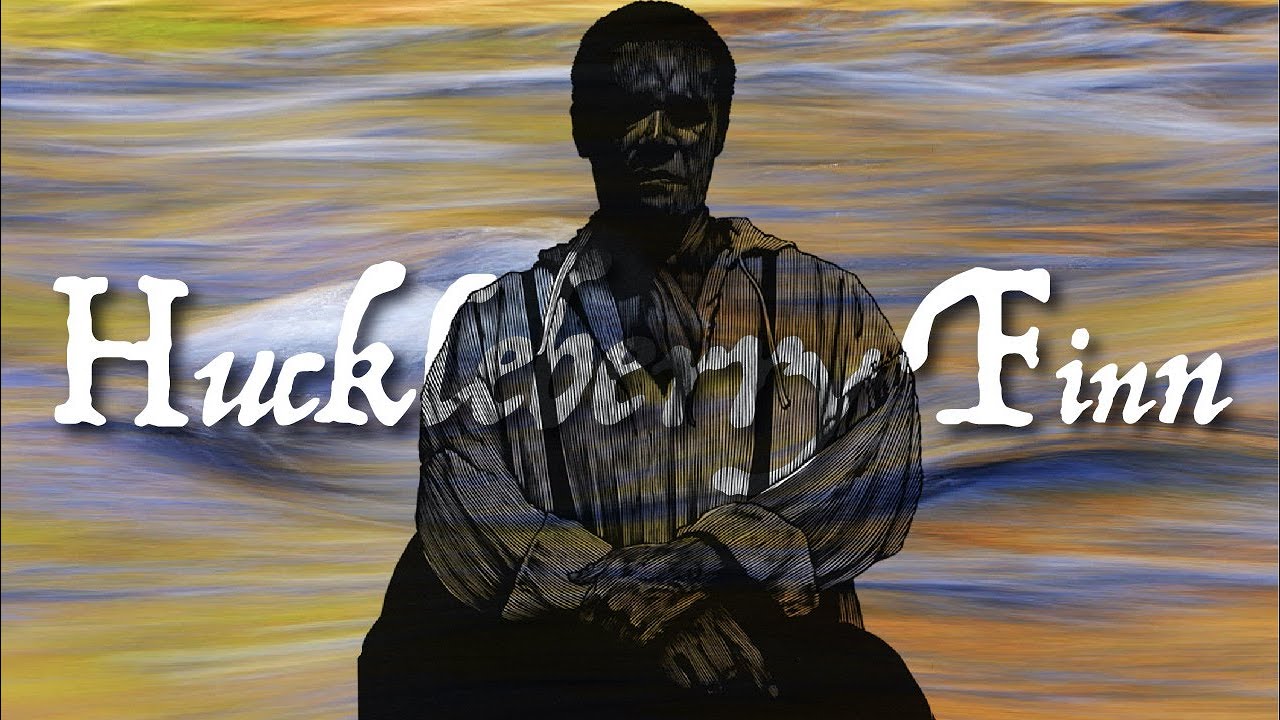 The year was 1865. Mark Twain's real name was Samuel Clemens. Probably the two most famous books Twain wrote were The Adventures of Tom Sawyer and The Adventures of Huckleberry Finn, both books young people love. Like the boys in both these books, Twain had grown up on the shores of the great Mississippi and Missouri rivers.
Many of his own boyhood adventures are to be found in these books. Mark Twain not only wrote books, he liked to talk to people and make them laugh.
Huckleberry Finn was published in 1884.