The word upset means to be unhappy or tipped over.
It had nothing to do with sports until August 13, 1919.
In his seventh race, the great horse Man o' War, who had defeated all of the other greats of his day by fifteen lengths or more, fell victim to an inexperienced starter and lost the race to an unknown competitor named Upset.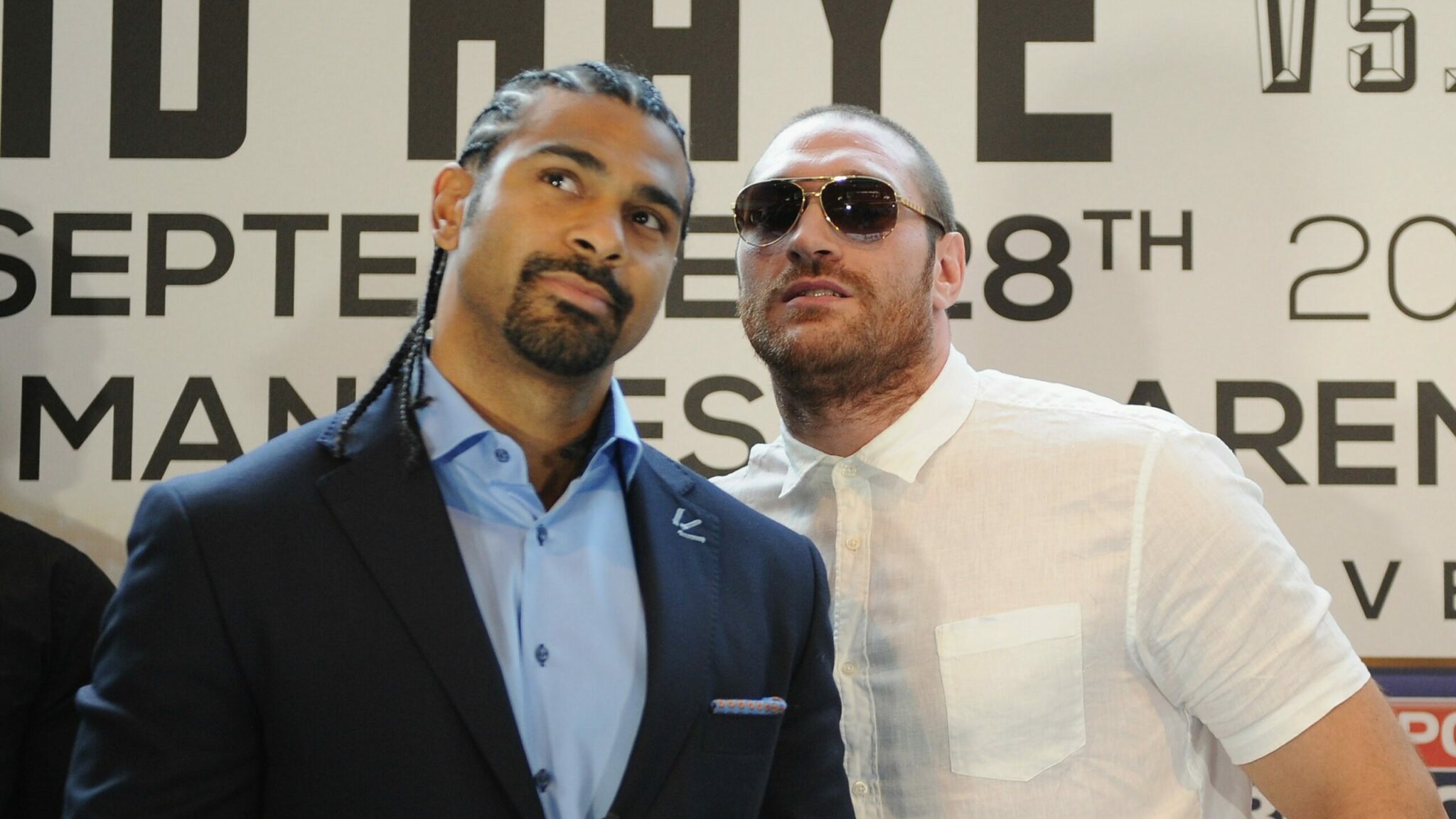 From then on, upset became synonymous with a victorious underdog.
Man o' War retired with a record of twenty wins and only that one loss to Upset.
He retired as a three-year-old, lived to be thirty, and became one of the greatest sires in the history of horse racing.