Prefaced by some such adjective as fine, nice, or pretty, the expression "a kettle of fish" is an ironic way of saying a terrible mess.
It was so used by the British novelists, Samuel Richardson, in Pamela, and Henry Fielding, in Joseph Andrews, back in 1742.
The expression is assumed to have arisen from a custom of the gentry residing along the river Tweed.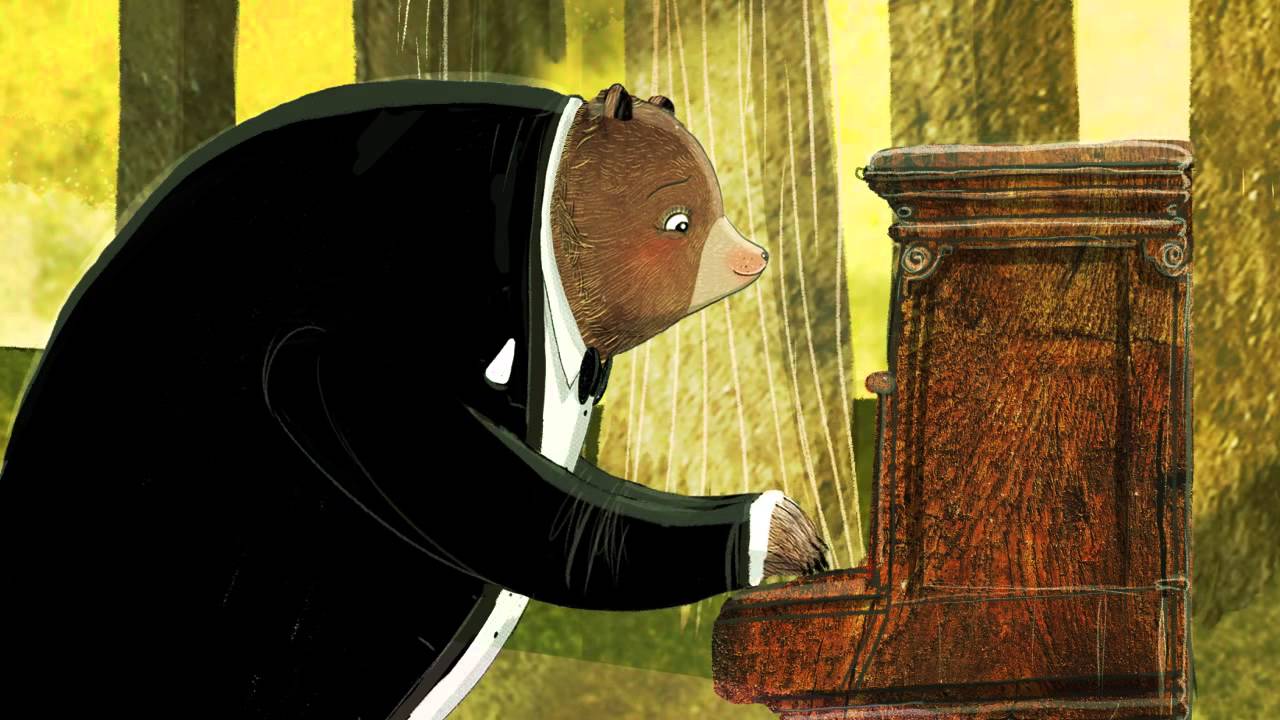 According to a writer who toured the region in 1785, "It is customary for the gentlemen who live near the Tweed to entertain their neighbors and friends with a Fete Champetre, which they call giving 'a kettle of fish.' Tents or marquees are pitched near the flowery banks of the river . . . a fire is kindled, and live salmon thrown into boiling kettles."
Scott mentioned such a picnic in St. Ronan's W Probably there were times when things went awry with the kettle of fish; maybe the chowder burned, or someone forgot the salt, or maybe the kettle would overturn.
In any such instance the picnic would be ruined, the "kettle of fish" would be a sad failure.