Darby and Joan is typification of marital contentment.
Names and allusion are assumed to be from a set of verses appearing in The Gentleman's Magazine in 1735 under the title, "The Joys of Love Never Forgot: a song."
The author was presumably Henry Woodfall, though that is not certain.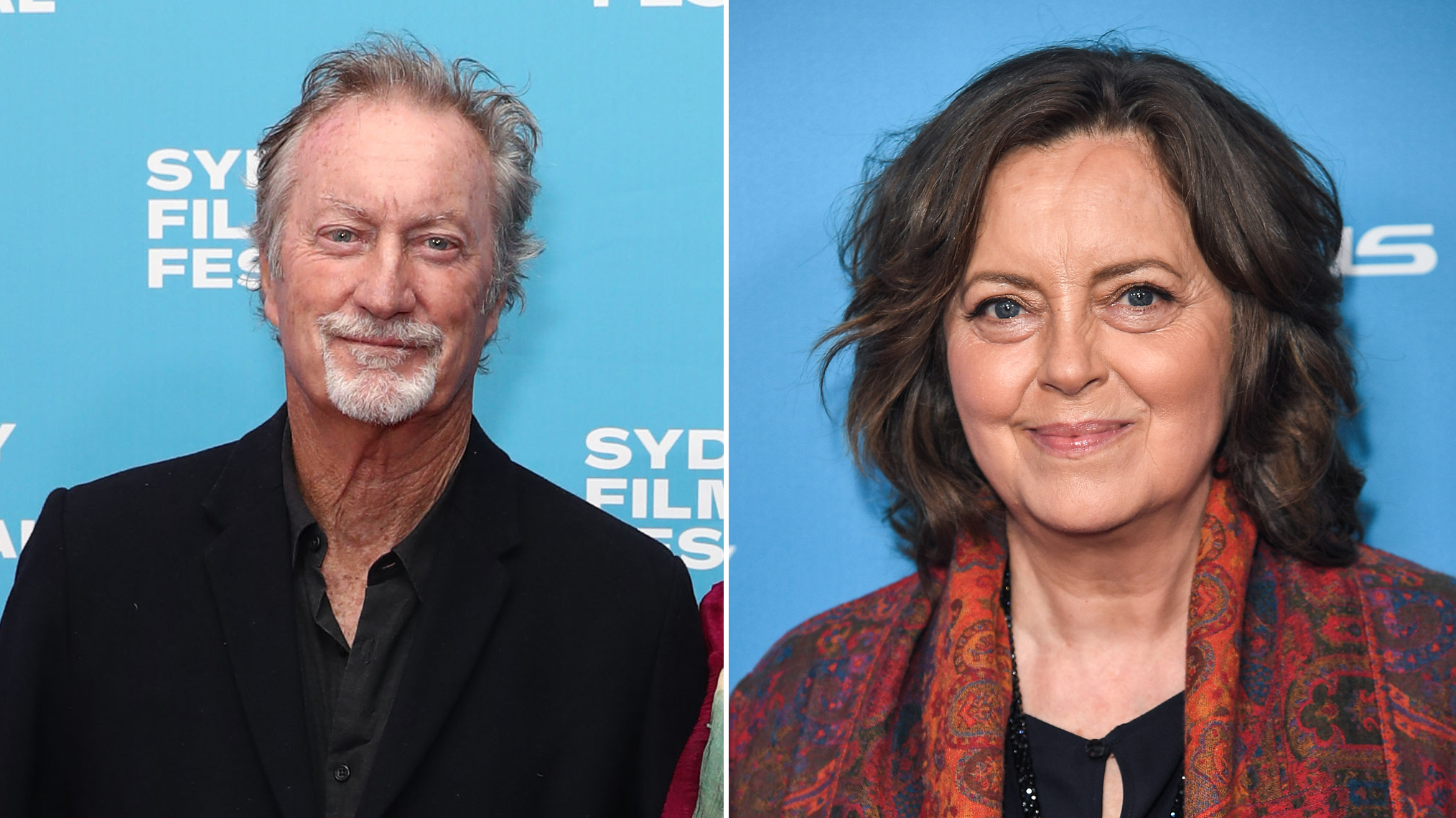 The third stanza reads:
Old Darby, with Joan by his side,
You've often regarded with wonder:
He's dropsical, she is sore-eyed,
Yet they're never happy asunder.