The phrase "to paddle one's own canoe" was probably used in nothing but its literal sense until the appearance in Harper's Monthly, in 1854, of a song by Dr. Edward P. Philpots.
Since then, however, it has been more frequently used to mean, to show one's independence.
The refrain of the song ran: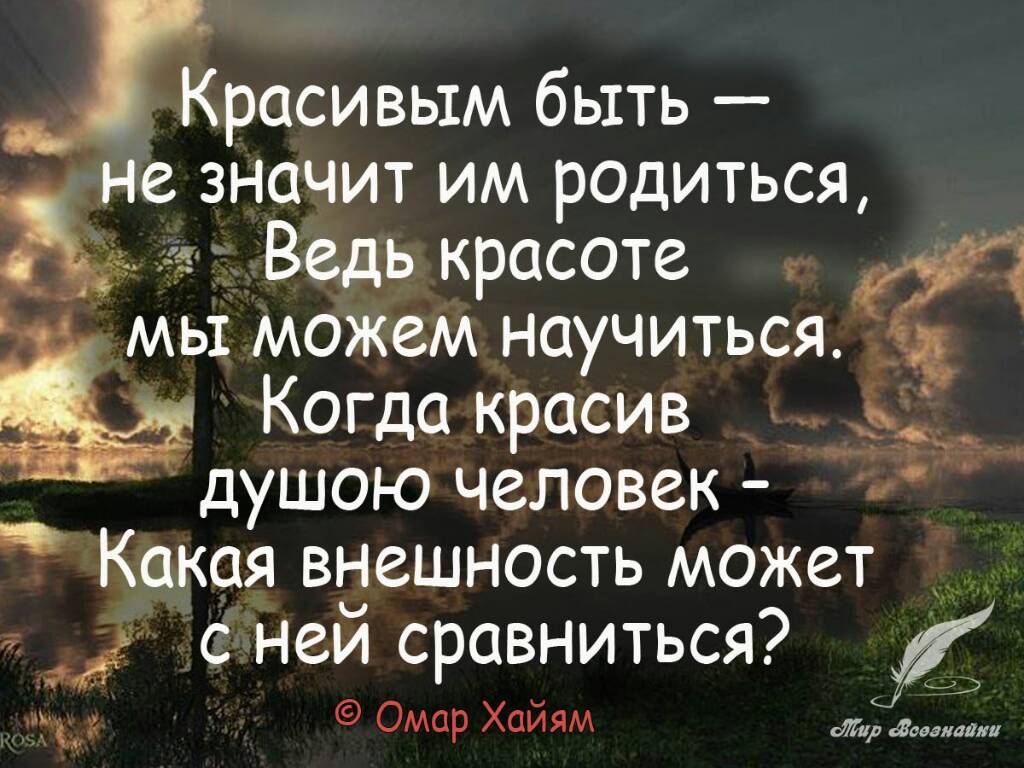 Voyager upon life's sea:
To yourself be true,
And whate'er your lot may be,
Paddle your own canoe.