Sudan covers 963,600 square miles, or 2,495,712 square kilometers, an area larger than Alaska and Texas combined.
Sudan is the largest country in Africa and the Arab world.
The people of Sudan have a long history that is intertwined with the history of Egypt.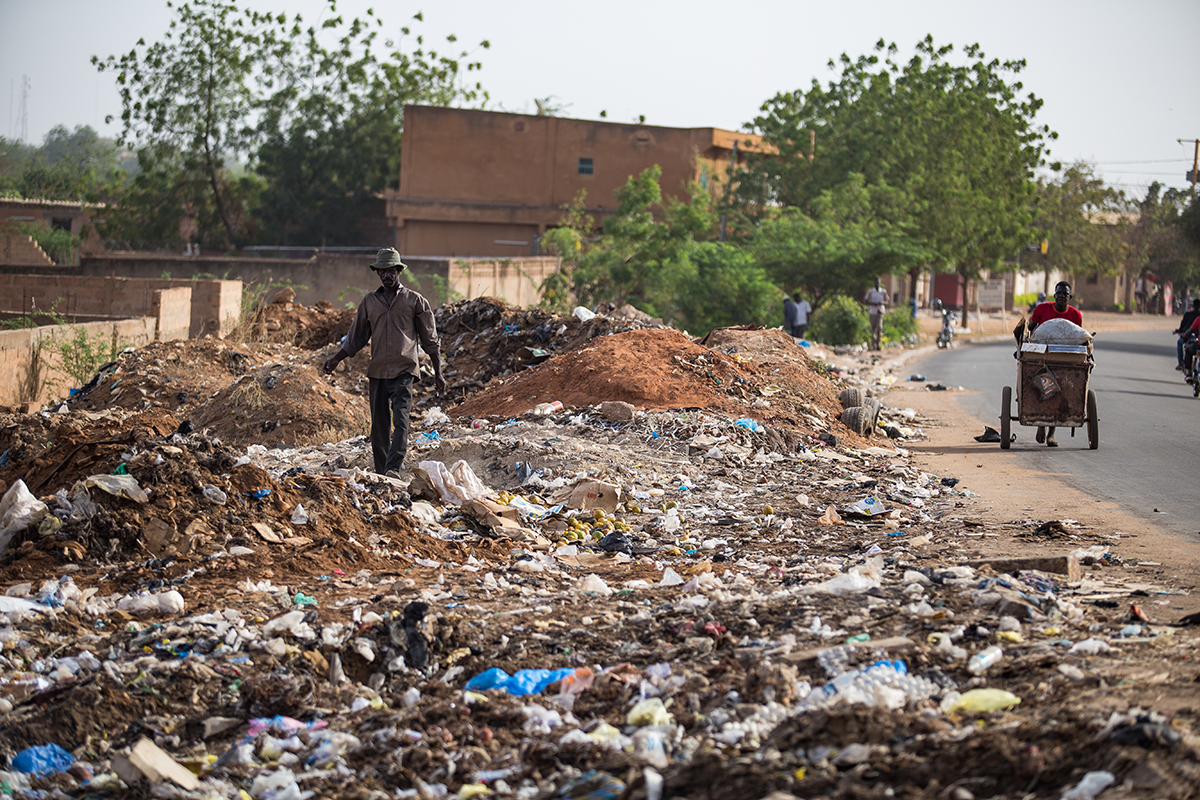 Sudan's economy is currently among the fastest growing in the world, due to large amounts of natural resources such as petroleum and crude oil.
Khartoum is the Capital of Sudan and is the cultural and commercial centre of the nation.
About 42 million people live in Sudan, and Sunni Islam is the most popular religion, and Arabic and English are the official languages.