Centuries ago, many of the hats that were worn by European women came from the Italian city of Milan.
A person who lives in Milan is a Milaner, and traders who sold hats made in Milan came to be known as Milaners too. Gradually, this word became milliner, and women's hats are still called millinery.
The men's hat business has a name of its own. It's called haberdashery. This word probably comes from hapertas, a kind of cloth that was once used to make hats in England and France.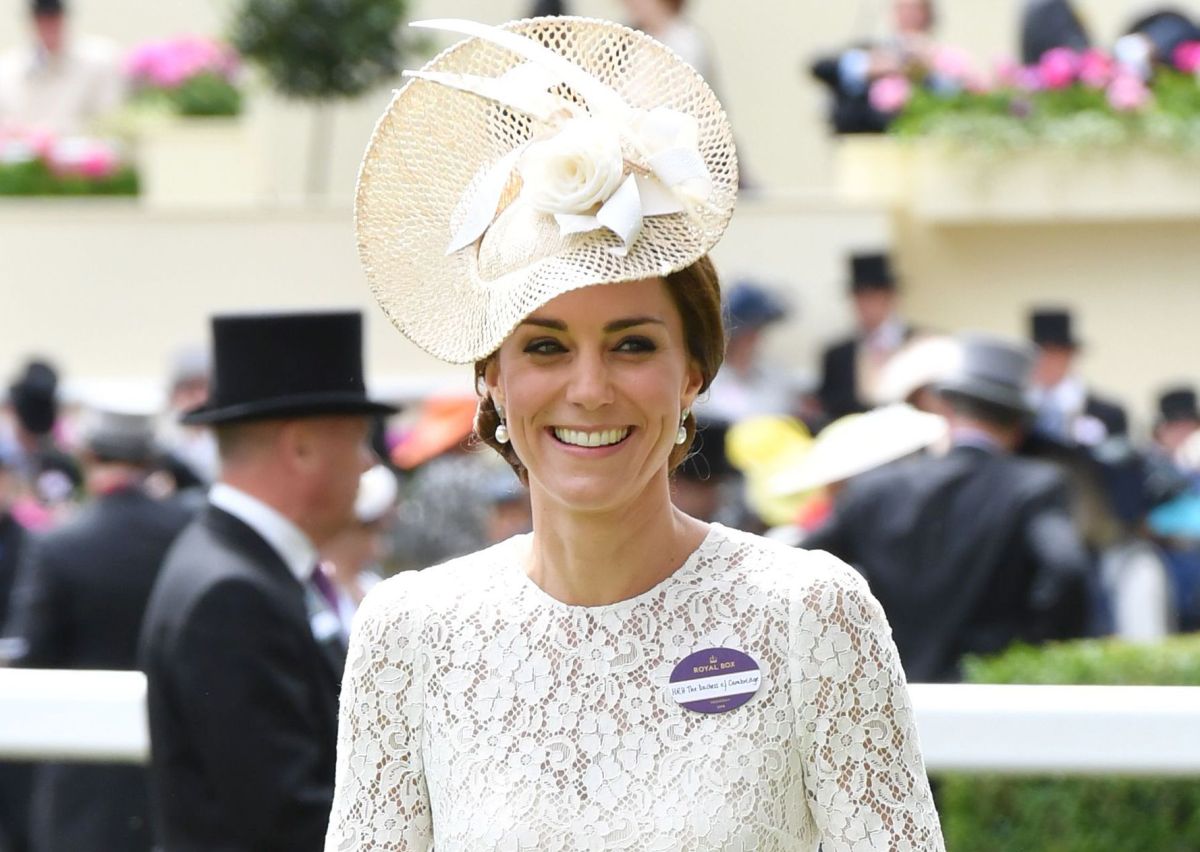 The highest price ever paid for a hat was one worn by Napoleon in 1815, which sold at an auction in 1970 for $29,471!