The term "Frisbee" came from the name of the pie manufacturer Frisbie Pie Company in New England.
Walter Frederick and his future wife Lucile were offered 25¢ for a cake pan that they were tossing back and forth to each other on the beach in Santa Monica, California.
Morrison began producing a new disc after returning from serving in the Army, and he called it the Pluto Platter.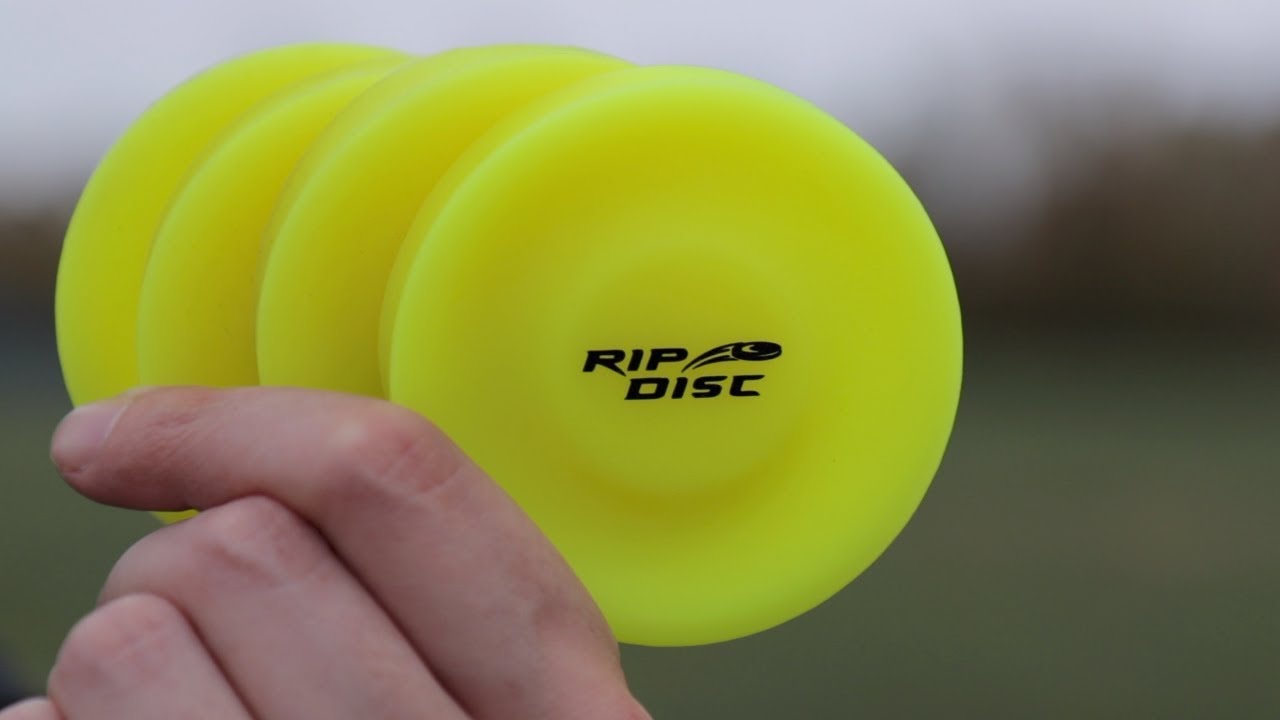 He then sold the rights to Wham-O in 1957, who later renamed it the Frisbee.
The clay target used in trapshooting was designed in the 19th century, and is almost identical to a Frisbee in shape.