After a coin has been tossed and landed tails ten times in a row, many amateur gamblers would be inclined to bet that the "law of averages" would favor the coin landing heads on the eleventh try.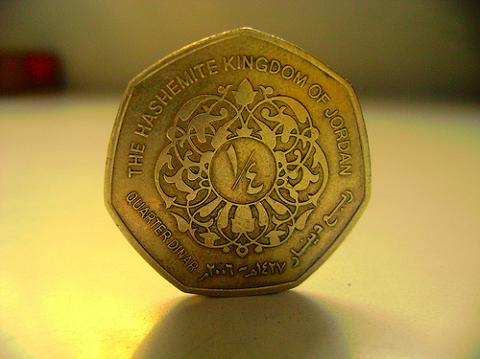 The problem is, the law of averages doesn't exist. The coin's probability of landing heads is still fifty-fifty, the same as on each previous toss.
Probability theory is used extensively in mathematics, finance, and statistics to draw conclusions about the likelihood of potential events.
Risk assessment and commodity market trading are two major applications of probability theory in everyday life.