John Wilkes Booth was an actor.
Booth was born on May 10, 1838 in a four-room log house in Harford County, Maryland.
He was an American stage actor who was most famous for assassinating President Abraham Lincoln at Ford's Theatre, in Washington, D.C.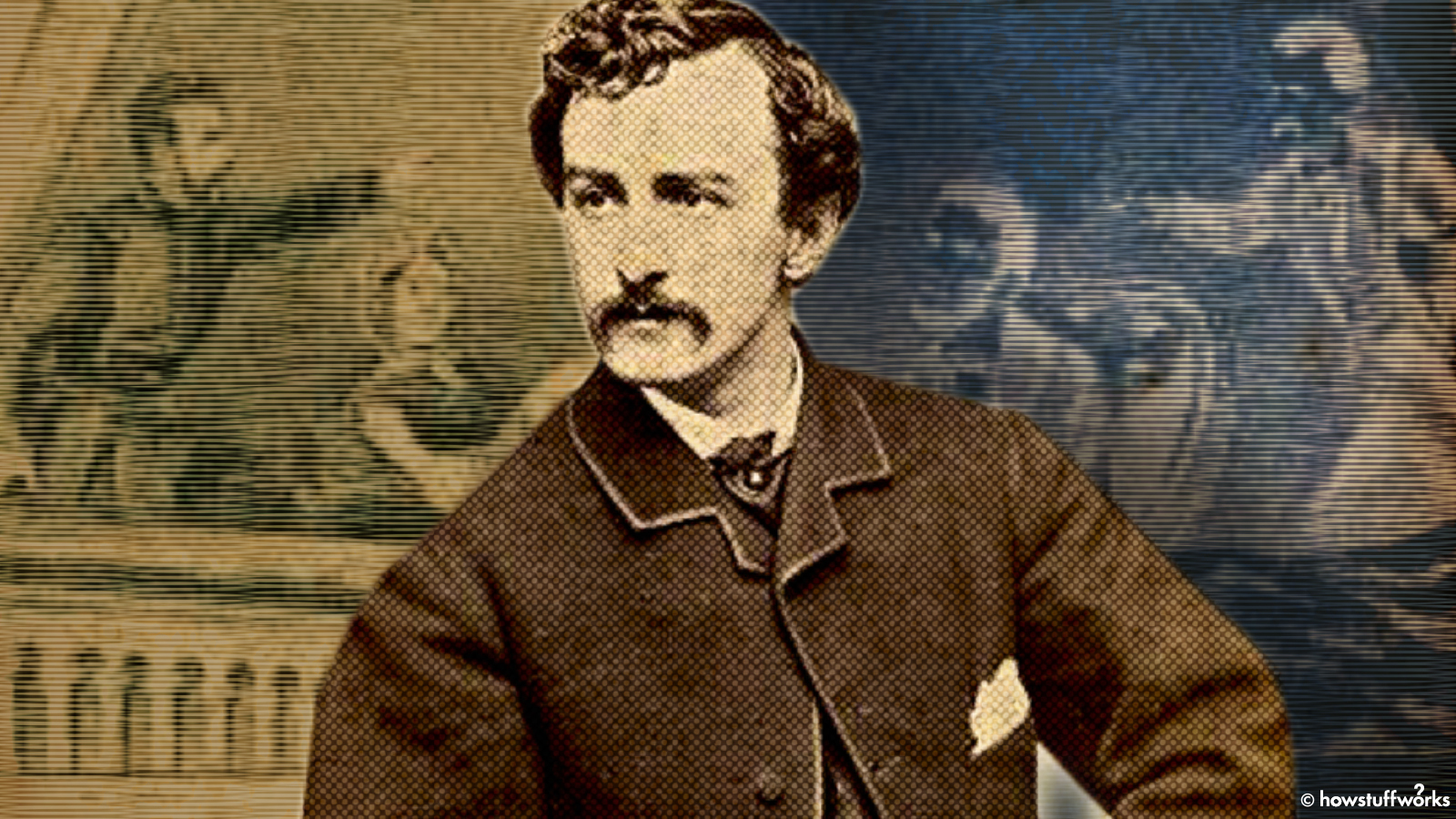 John Wilkes Booth was outraged by the South's defeat in the American Civil War, and he strongly opposed the abolition of slavery in the United States.
After Lincoln's assassination, Booth fled on his horse to southern Maryland, and eventually a farm in rural northern Virginia.
He was tracked down and killed 12 days later by Union soldiers.