The phrase "I declare to Betsy" is an exclamation expressing positive affirmation, surprise, close interest, or similar emotion; equivalent to "Well, I do declare," etc.
We are afraid that this Betsy, as also she of "Heavens to Betsy," was a homeless waif of no particular parentage.
Like Topsy, she just "growed." "I declare to goodness," the bald "I declare," and the slightly stronger "Well, I declare" date back perhaps two or more centuries in the usage of England.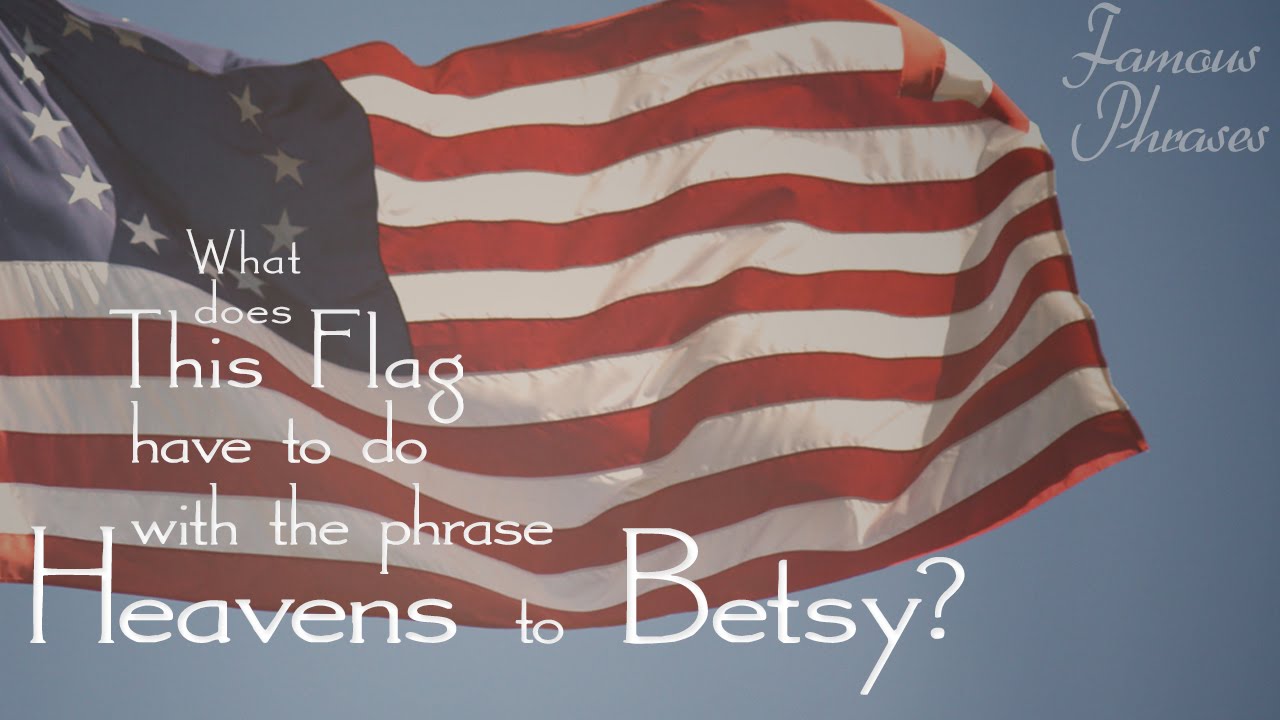 "Declaring to goodness" savored too strongly of sacrilege to God-fearing American ears, but the innocuous Betsy was at hand, ready and willing.