When a pitcher in baseball doesn't allow the opposing team a A single hit, then he's pitched a no-hitter.
But when the pitcher also C doesn't allow any walks (bases on balls), and no batter reaches first base even on an error, then the pitcher has thrown a "perfect game." A pitcher who hurls a perfect game faces the least number of batters possible, 27.
A perfect game is rare in baseball. Since 1900, only eight
men have pitched one, including Don Larsen's perfect game in the 1956 World Series. The last man to pitch a perfect game was Jim Hunter of Oakland, who did it in 1968.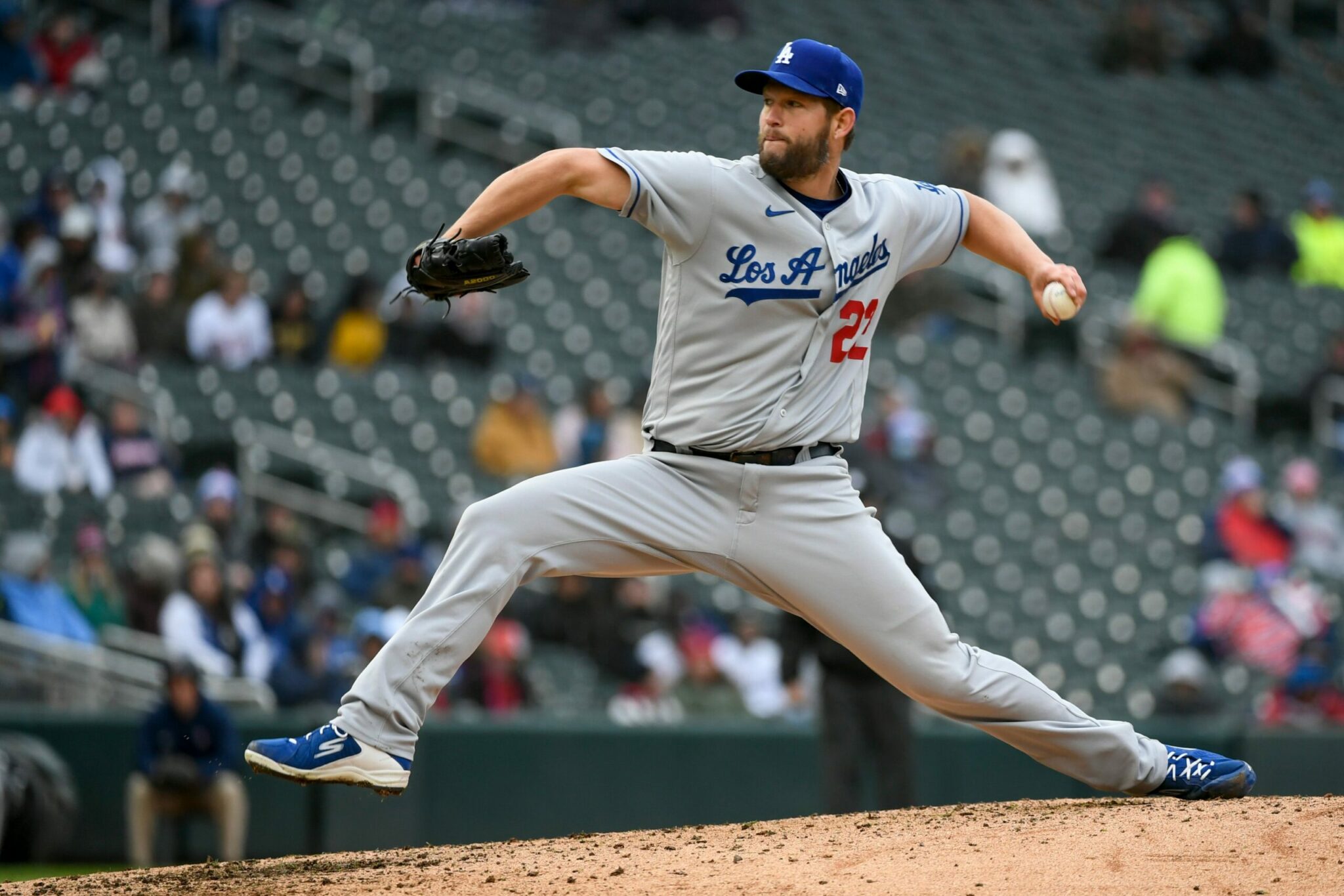 The oddest perfect game took place in 1917. The starting pitcher for the Boston team, Babe Ruth, walked the first batter, then argued with the umpire and was thrown 'out of the game. He was replaced on the pitcher's mound by Ernie Shore.
The batter who had walked was thrown out trying to steal second base, and Ernie Shore then retired all 26 batters that he faced! Since he was in the game for all 27 outs, Shore's feat is called a perfect game.