Crater Lake in Oregon is the deepest lake in the United States, at 1,932 feet (588 m).
The lake was formed entirely by rain and snow falling into the collapsed volcanic crater of Mount Mazama, in the Cascade Mountains.
Mount Mazama's top fell in about 7,700 years ago.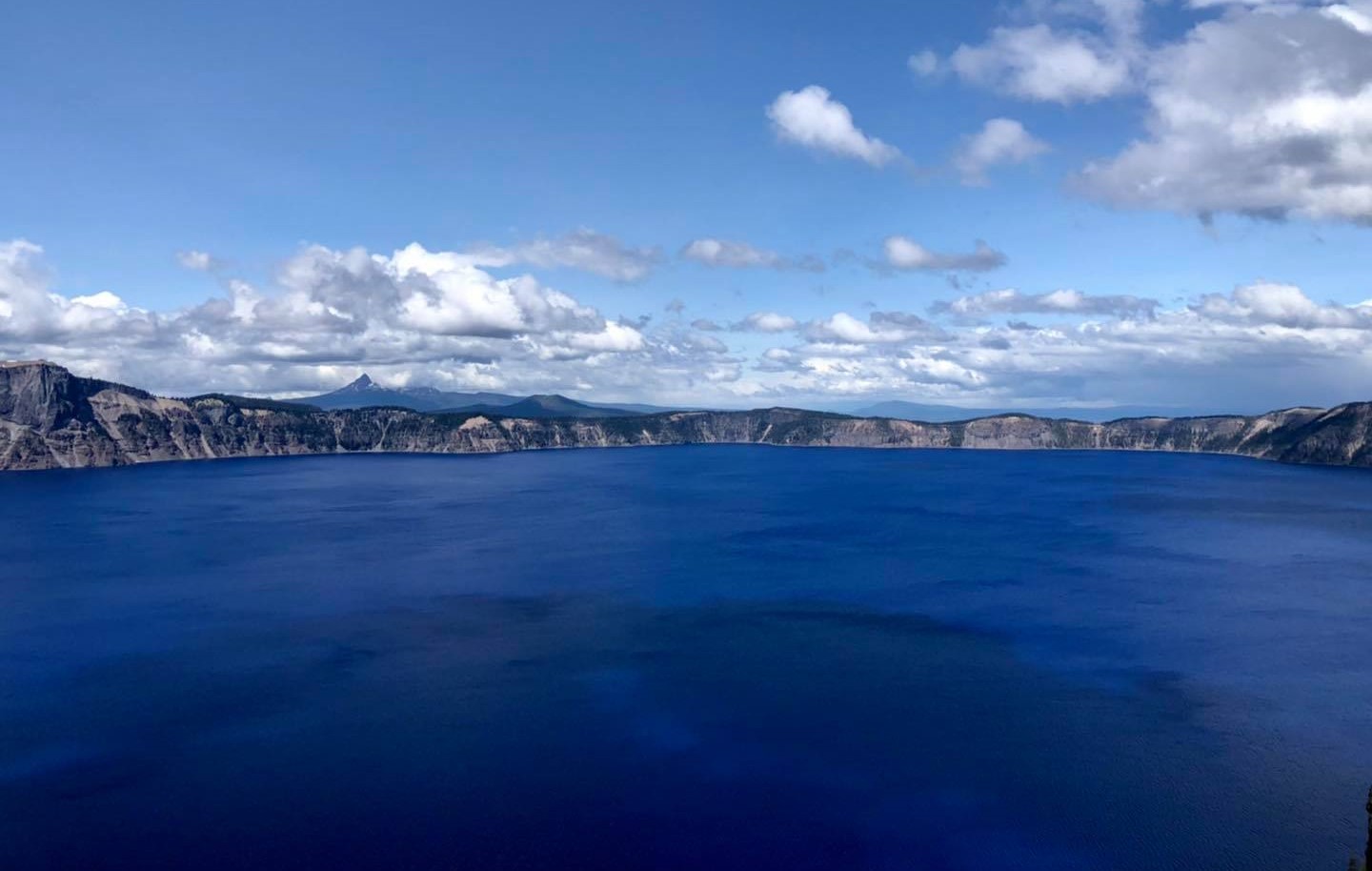 The lake is almost 6 miles (10 km) wide at its widest point.
Crater Lake is also known for a tree called the "Old Man of the Lake" which is now a stump that has been bobbing vertically in the lake for more than a century.