A metropolitan area is much larger than the area within the official city limits.
A metropolitan area includes the central core city as well as the nearby communities that are tied to that city in terms of business and social activities.
The U.S. Census Bureau defines these metropolitan areas.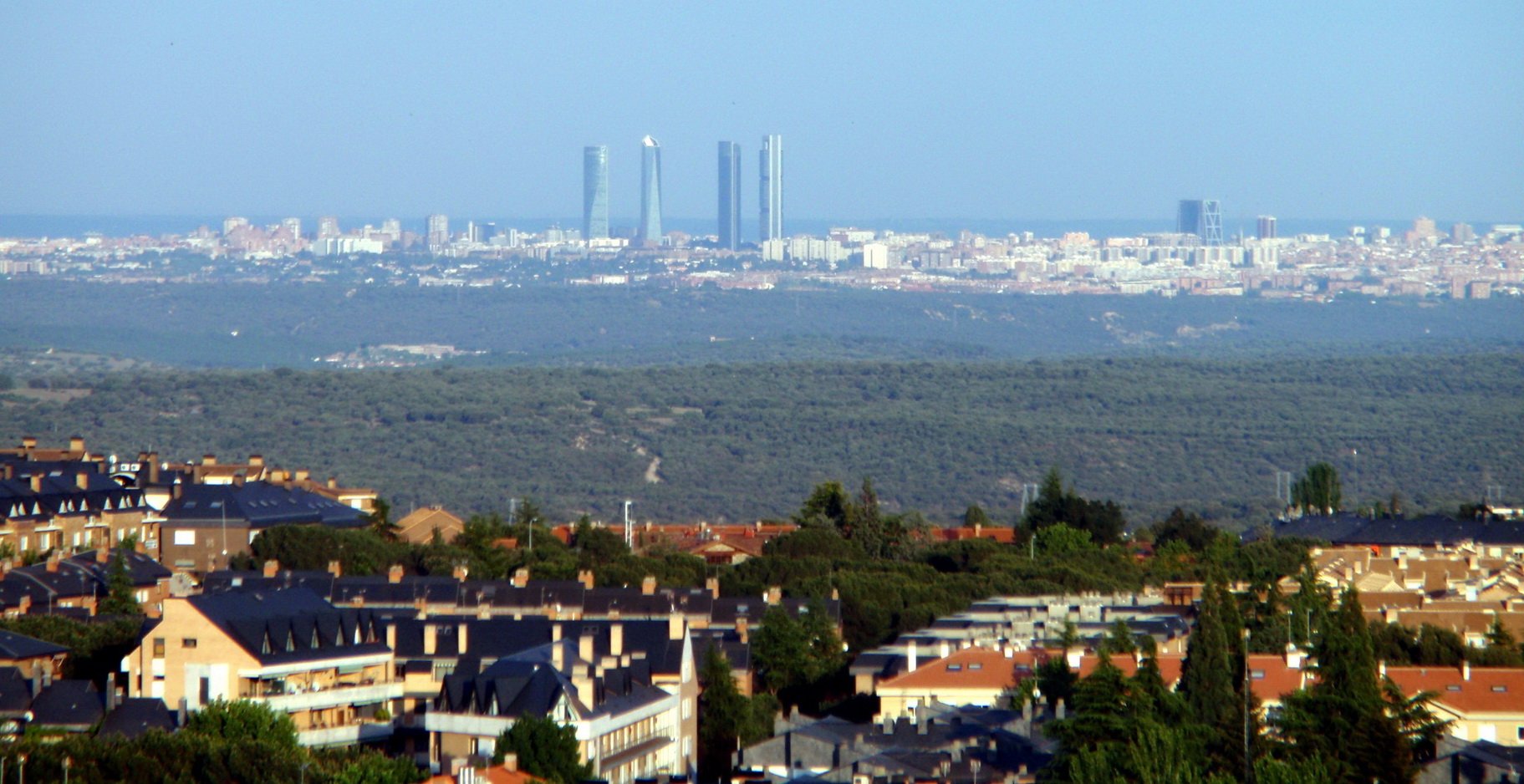 In land area, Juneau, Alaska, is larger than the entire state of Delaware.
The city limits of Juneau encompass 3,081 square miles (8,011 sq km), while Delaware has 2,057 square miles (5,348 sq km).
Here's another comparison: the city of San Antonio, Texas, is 400 square miles (1,040 sq km), making it larger in area than New York City, which has 309 square miles (803 sq km).
Here are the population estimates for the nation's largest metropolitan areas as of mid 1999:
New York-northern New Jersey-southwestern Connecticut-Long Island 20,196,649
Los Angeles-Riverside-Orange County 16,036,587
Chicago-Gary-Kenosha 8,885,919
Washington, D.C.-Baltimore 7,359,044
San Francisco-Oakland-San Jose 6,873,645
Philadelphia-Wilmington-Atlantic City 5,999,034
Boston-Worcester-Lawrence 5,667,225
Detroit-Ann Arbor-Flint 5,469,312
Dallas-Fort Worth 4,909,523
Houston-Galveston-Brazoria 4,493,741
Atlanta 3,857,097
Miami-Fort Lauderdale 3,711,102
Seattle-Tacoma-Bremerton 3,465,760
Phoenix-Mesa 3,013,696
Cleveland-Akron 2,910,616
Minneapolis-St. Paul 2,872,109
San Diego 2,820,844
St. Louis 2,569,029
Denver-Boulder-Greeley 2,417,908
Pittsburgh 2,331,336