Mount Washington, in New Hampshire, is the highest peak in New England, at 6,288 feet (1,917 m).
It is part of the Presidential Range, which has mountains named for Presidents Adams, Jefferson, Monroe, and Madison.
New Hampshire's mountain areas include five monadnocks, which are mountains or hills that sit alone on a flat plain because the rock they are made of has resisted erosion.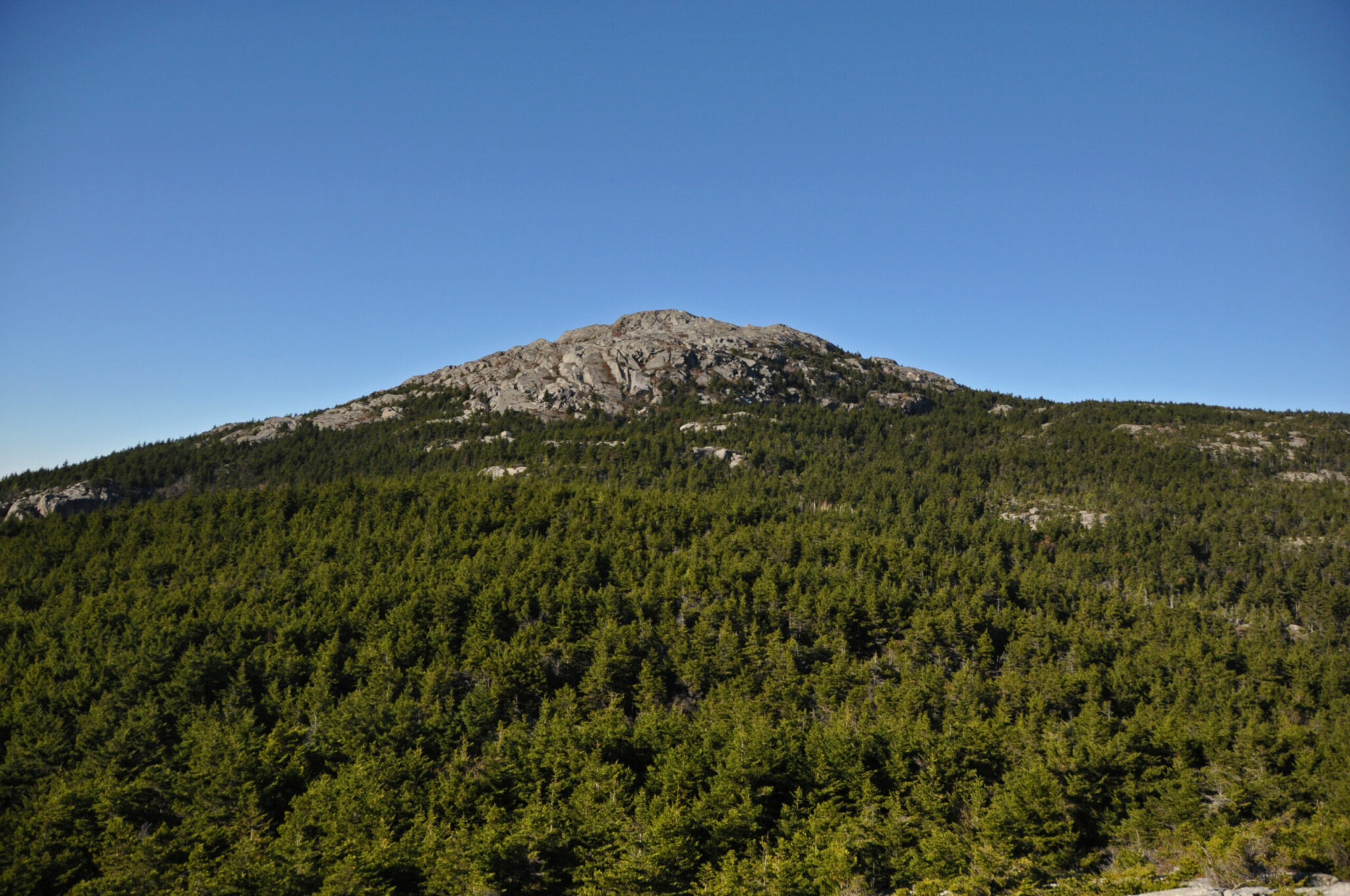 They are Mount Moosilauke, the tallest at 4,810 feet, Mount Monadnock, Mount Cardigan, Mount Kearsarge, and Sunapee Mountain.