Americans might guess that football, baseball, or basketball is the most popular sport in the world. But more people play and watch soccer than any other sport, it's played under the same rules in more than 140 nations!
Soccer matches draw the biggest crowds of any sport. In 1937, almost 150,000 people watched a match in England, and in 1950, 205,000 people witnessed a game in Rio de Janiero, Brazil.
Why is soccer so popular? It's an easy game to learn, and a soccer match can be played almost anywhere, on a field of almost any size. And unlike football or baseball, there's no equipment, other than the ball, needed to play a game of soccer.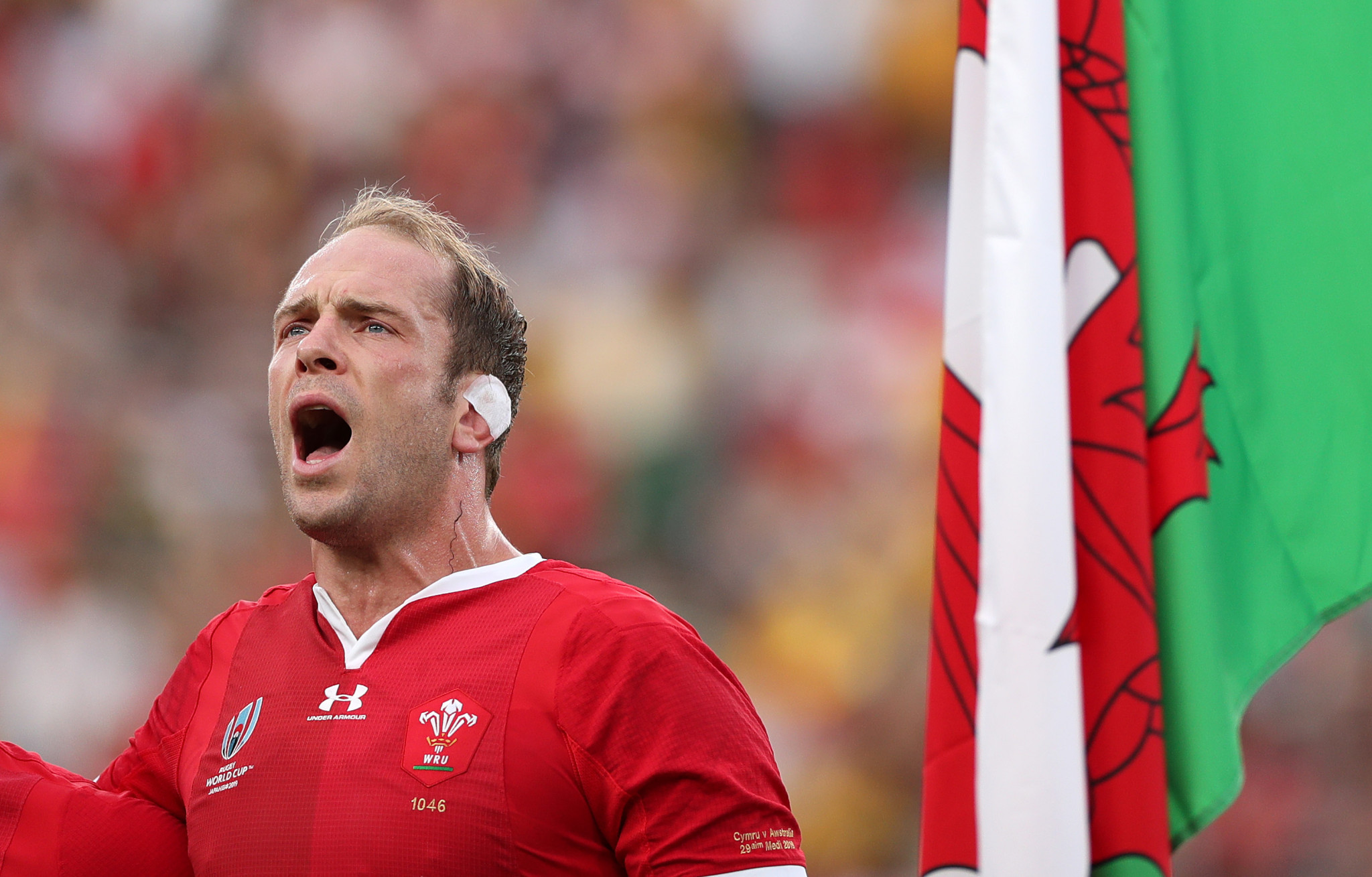 The most prized of all sports trophies is the World Cup, which is given to the winner of an international soccer tournament held every four years. Since its beginnings in 1930, the tournament has been won three times by only one nation, Brazil.
In the soccer stadium in Rio de Janiero, the playing field is surrounded by a moat seven feet wide to keep fans away from the players and referees!