"UP" refers to Michigan's Upper Peninsula, the stretch of land north of the main part of the state, called the Lower Peninsula.
A peninsula is defined as land that projects into a body of water from the mainland.
People who live in this remote and scenic part of the state often refer to themselves as "Yoopers."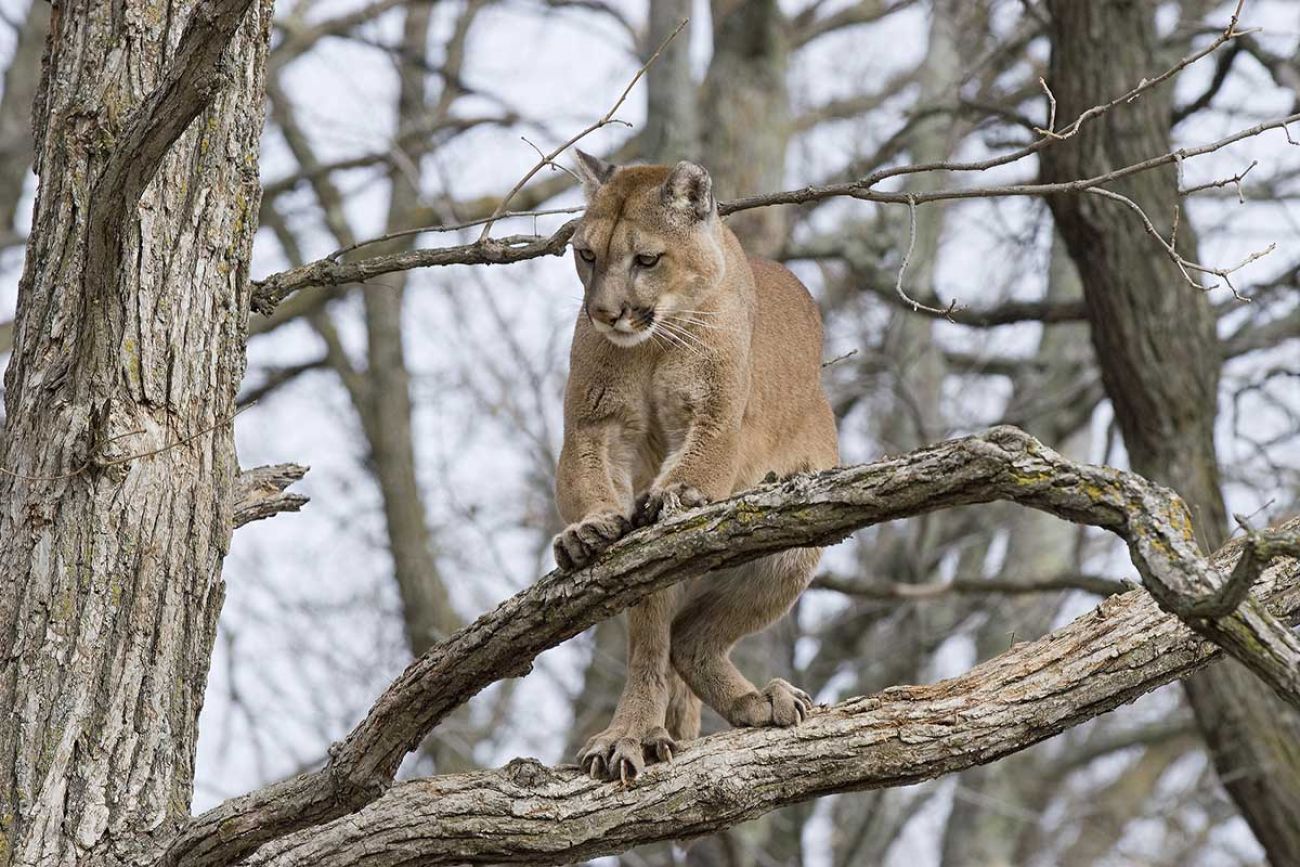 The Keweenaw Peninsula, at the northern tip of the Upper Peninsula, is one of the few sources in the world for native, or pure, copper.