A tornado that rampaged for 219 miles (353 km) through Missouri, Illinois, and Indiana in March 1925 is believed to have killed nearly 700 people.
In one town alone, Murphysboro, Illinois, at least 234 people died.
That record still stands for the most fatalities in a single U.S. town or city due to a tornado.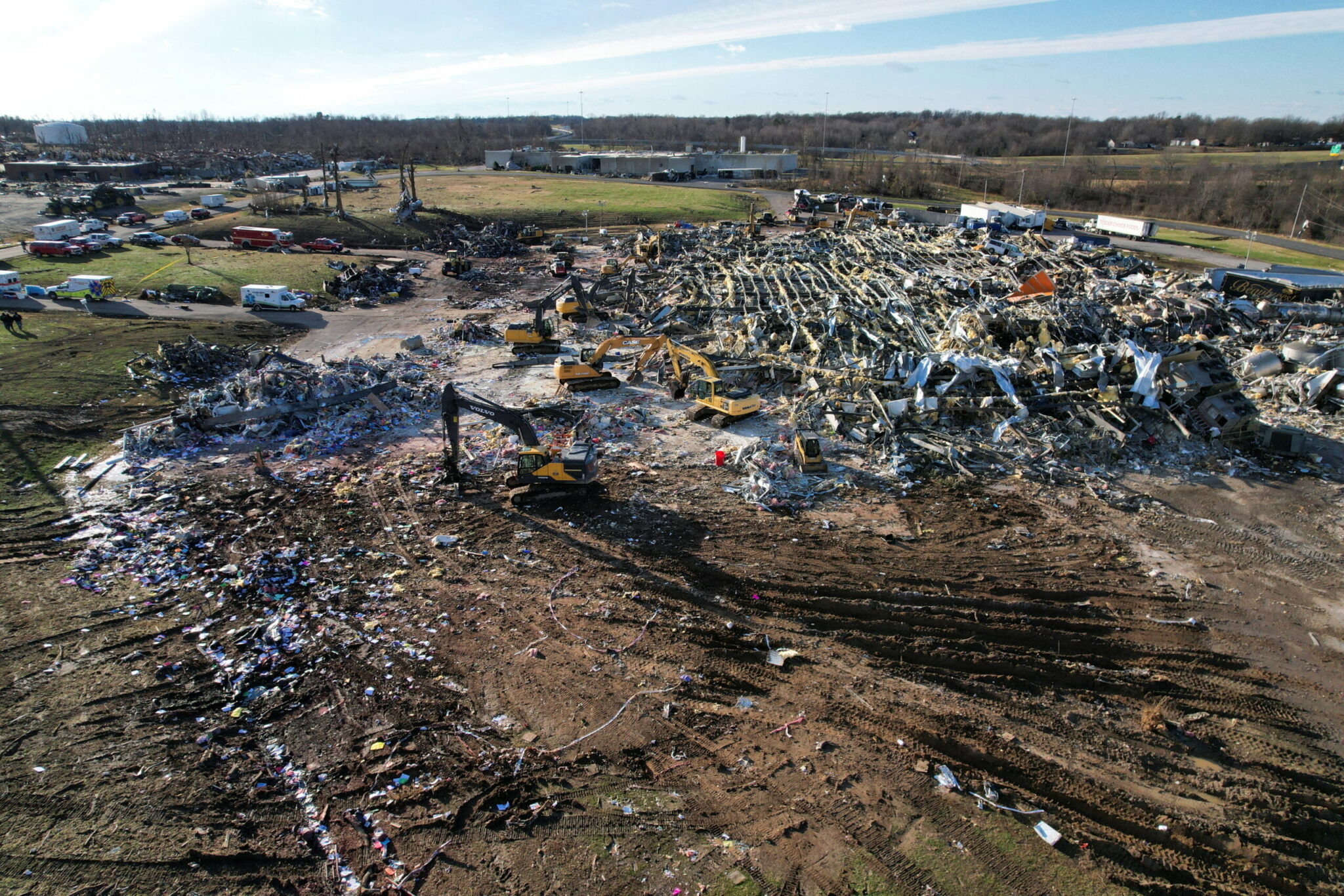 Tornadoes are most common in the indicated areas of South Dakota, Nebraska, Colorado, Kansas, Oklahoma, and Texas, an area called Tornado Alley.
The worst multiple tornado outbreak in U.S. history happened on April 3 and 4, 1974, when 147 tornadoes tore through 13 states in the Midwest and the South, killing more than 300 people.
The next closest multiple outbreak of tornadoes occurred when 115 tornadoes were spawned in southern Texas by Hurricane Beulah in 1967.