Martin Luther King Jr. gave his "I Have a Dream" speech in front of the Lincoln Memorial in Washington, D.C., during the 1963 March on Washington.
King's delivery of the speech on August 28 during the March on Washington for Jobs and Freedom, was a defining moment of the American Civil Rights Movement.
The speech is considered to be one of the most notable speeches in human history and was ranked the top American speech of the 20th century by a 1999 poll of scholars of public address.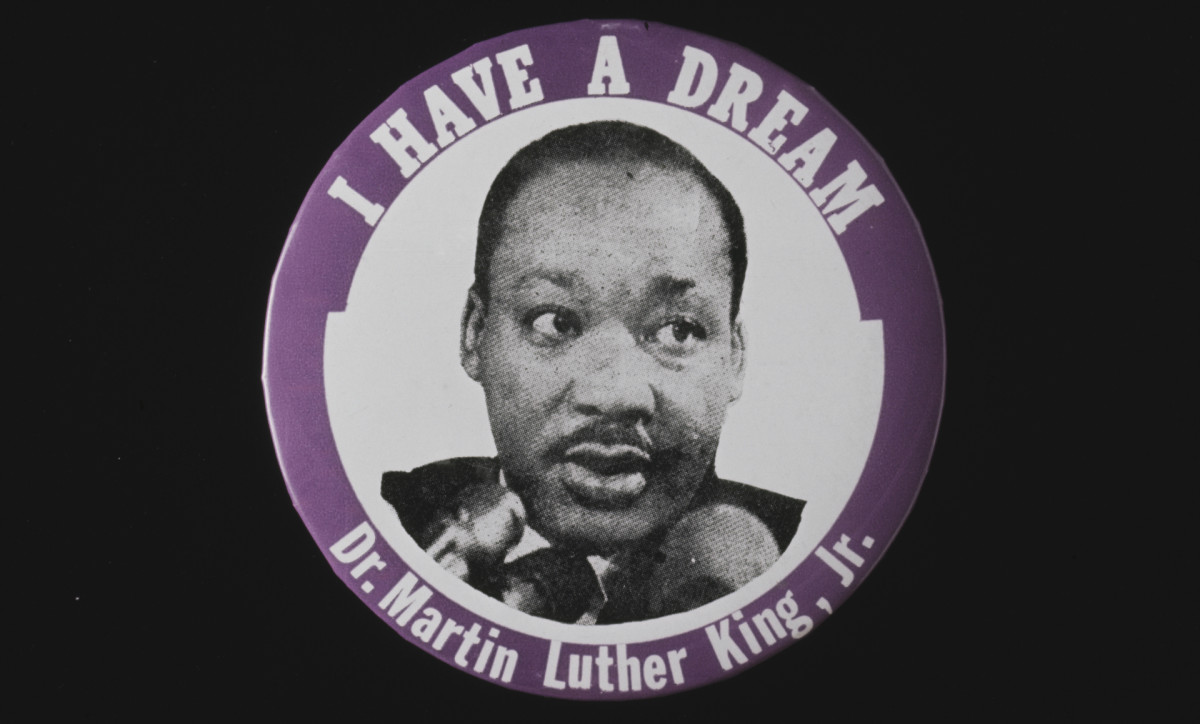 Martin Luther King, Jr. was born on January 15, 1929 and was an American clergyman, activist and leader in the African-American civil rights movement.
His legacy was to secure progress on civil rights in the United States, and he has become a human rights icon and hero, especially among African-Americans.
King became the youngest person to receive the Nobel Peace Prize in 1964 for his work to end racial discrimination, and was assassinated on April 4, 1968, in Memphis, Tennessee.