The phase "Hobson's Choice" means the choice of taking what is offered or having nothing at all.
Thomas Hobson, who died in 1630 at the ripe age of eighty-five or eighty-six, was a carrier, with his stables in Cambridge and his route running to London, sixty miles away.
He was popular among the students of the university, for he drove his own stage over the long route, becoming well known to his passengers, and also because he was entrusted with the privilege of carrying the university mail.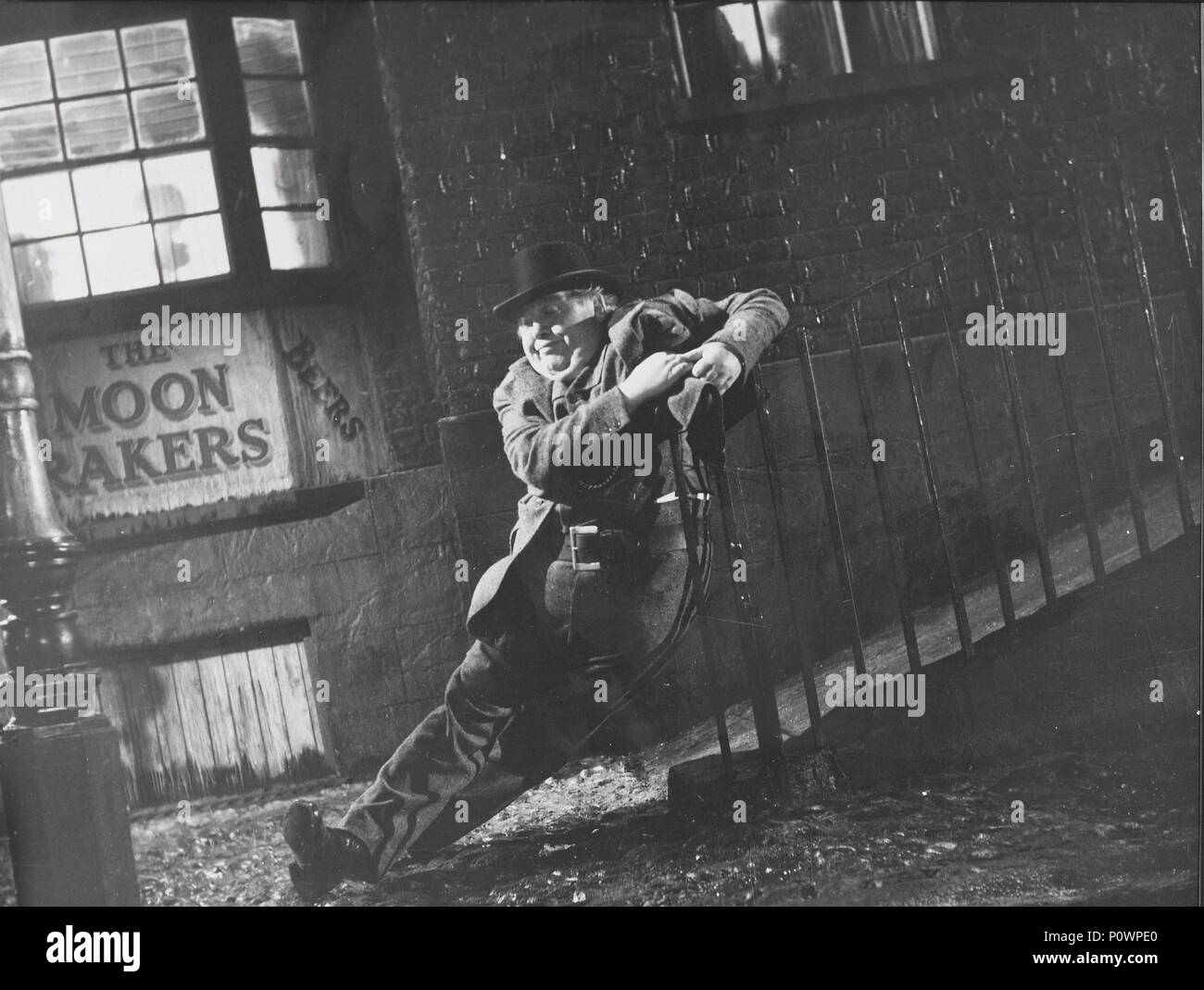 Not all the students kept riding horses, and Hobson had extra horses in his stables which could be hired by them, thus becoming, it is said, the first in England to have conducted such a business.
But Hobson, according to an article by Steele in the Spectator a hundred years later, had observed that the young men rode too hard, so, rather than risk the ruin of his best horses, which were most in demand, he made an unvarying rule that no horse be taken except in its proper turn, that, or none at all.
"Every customer," said Steele, "was alike well served according to his chance, and every horse ridden with the same justice."
Hobson's death was said to have been the result of idleness forced upon him while the black plague was raging in London. He had the distinction, however, of being the only person to have been honored by an epitaph written by John Milton, or, in fact, by two such epitaphs. Either is too long to be quoted in full, but the second, filled with puns upon his occupation and the cause of his death may be quoted in part:
Merely to drive the time away he sickened,
Fainted, and died, nor would with ale be quickened. "Nay," quoth he, on his swooning bed outstretched, "If I mayn't carry, sure I'll ne'er be fetched, But vow, though the cross doctors all stood hearers, For one carrier put dawn to make six bearers."
Ease was his chief disease; and to judge right,
He died for heaviness that his cart went light;
His leisure told him that his time was come,
And lack of load made his life burdensome,
That even to his last breath (there be some that say't),
As he were pressed to death, he cried, "More weight."