Many sports stadiums are now covered by domes, but the first domed stadium ever built was the Astrodome, in Houston, Texas.
Completed in 1965, the Astrodome was the largest indoor arena ever built until that time, and its steel-and-plastic covering was the largest dome the world had ever seen.
The Astrodome was also the first stadium in the world without a single blade of grass! Instead of grass, the field was covered with an artificial surface known as "Astroturf." Many other stadiums now have artificial grass surfaces.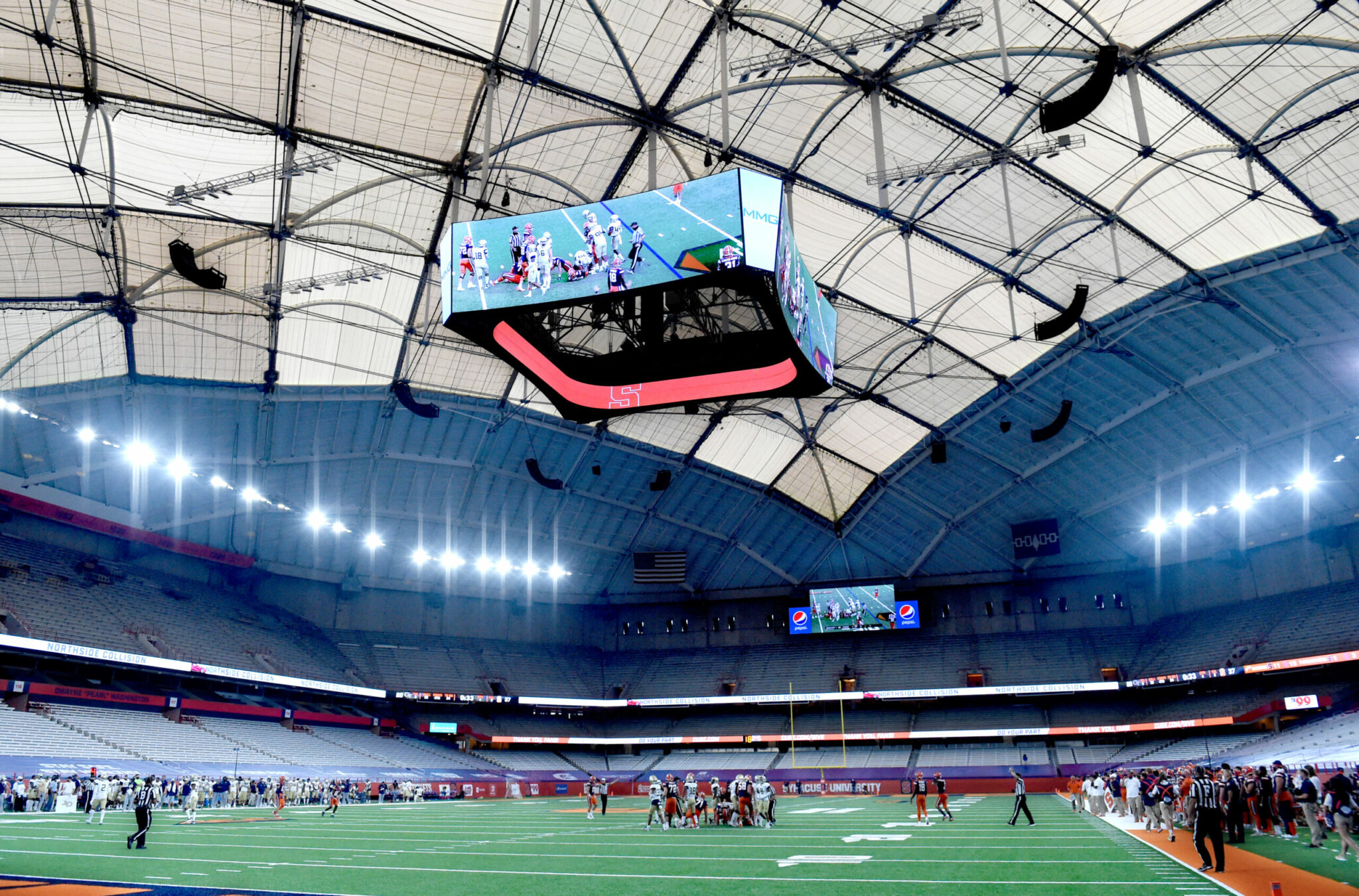 Since the Astrodome is completely covered by the dome, the temperature inside can be regulated, and is kept at about 74 degrees. No game can ever be "rained out" at the Astrodome. But in 1976, heavy rains in Houston prevented the players from getting to the ballpark, resulting in baseball's first
"rain in."
The largest domed stadium in the world is now the Louisiana Superdome in New Orleans, which can hold over 75,000 spectators!