Hollywood was the world's film-making capital for many years.
But today, the United States is no longer number one among film making nations, it's not even number two! Seven nations now make more full-length movies each year than the United States.
Japan, France, Italy, the Philippines, the former Soviet Union, and Mexico each make more films each year than this country. But the leading movie-making nation on earth is now India.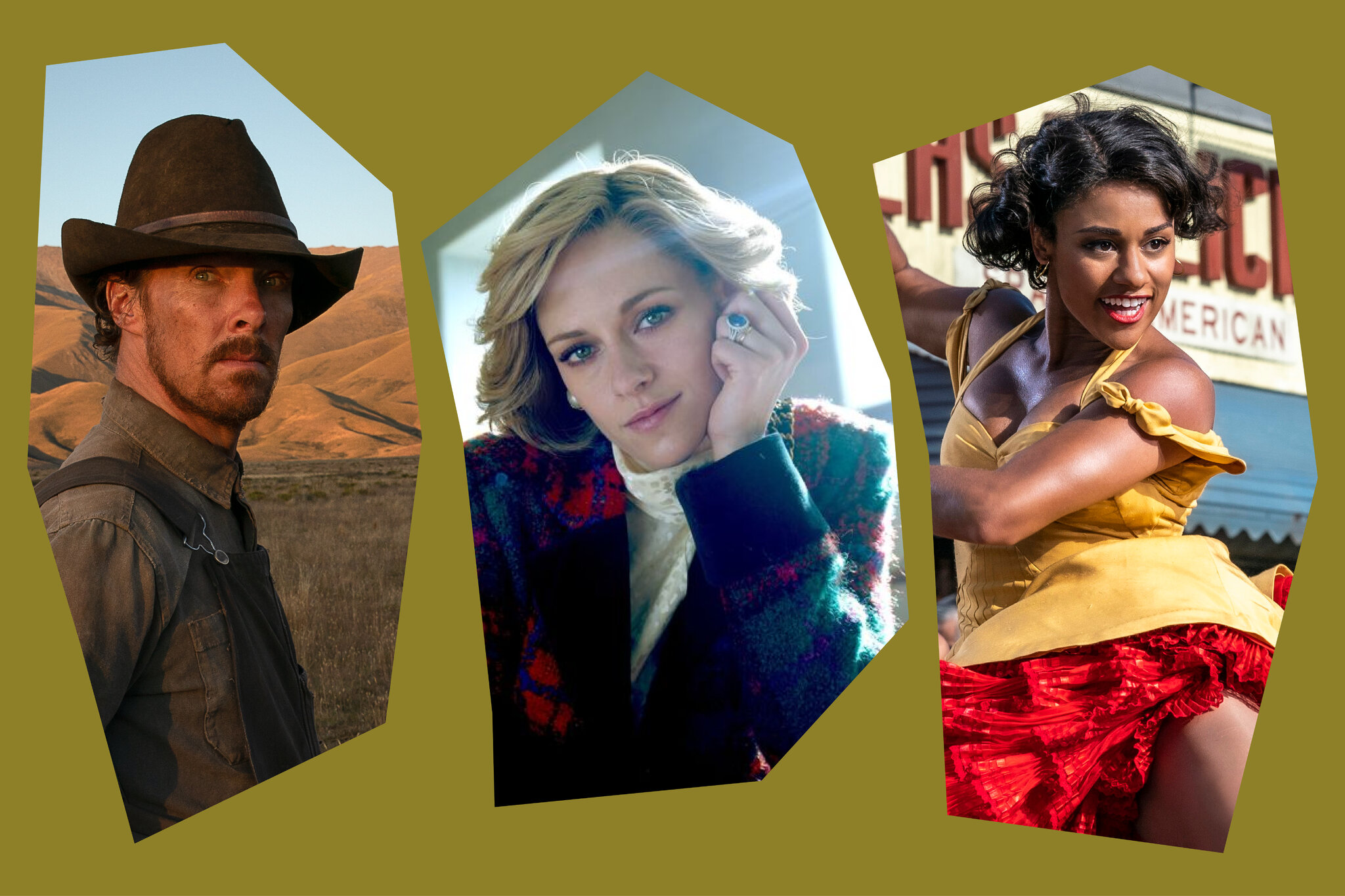 In a recent year, when only 156 films were made in the United States, 475 full-length films were made in India.