Central America is the name given to the part of North America between Mexico and South America. Central America consists of seven countries.
These countries all have one thing in common, they are small. Combined, all seven have a total area of just 210,000 square miles, that's less than the area of Texas!
Six of the seven nations in Central America are old, and one, the former British colony of Belize, is brand new. Spanish is the official language in the six older nations. In Belize, English is the official language.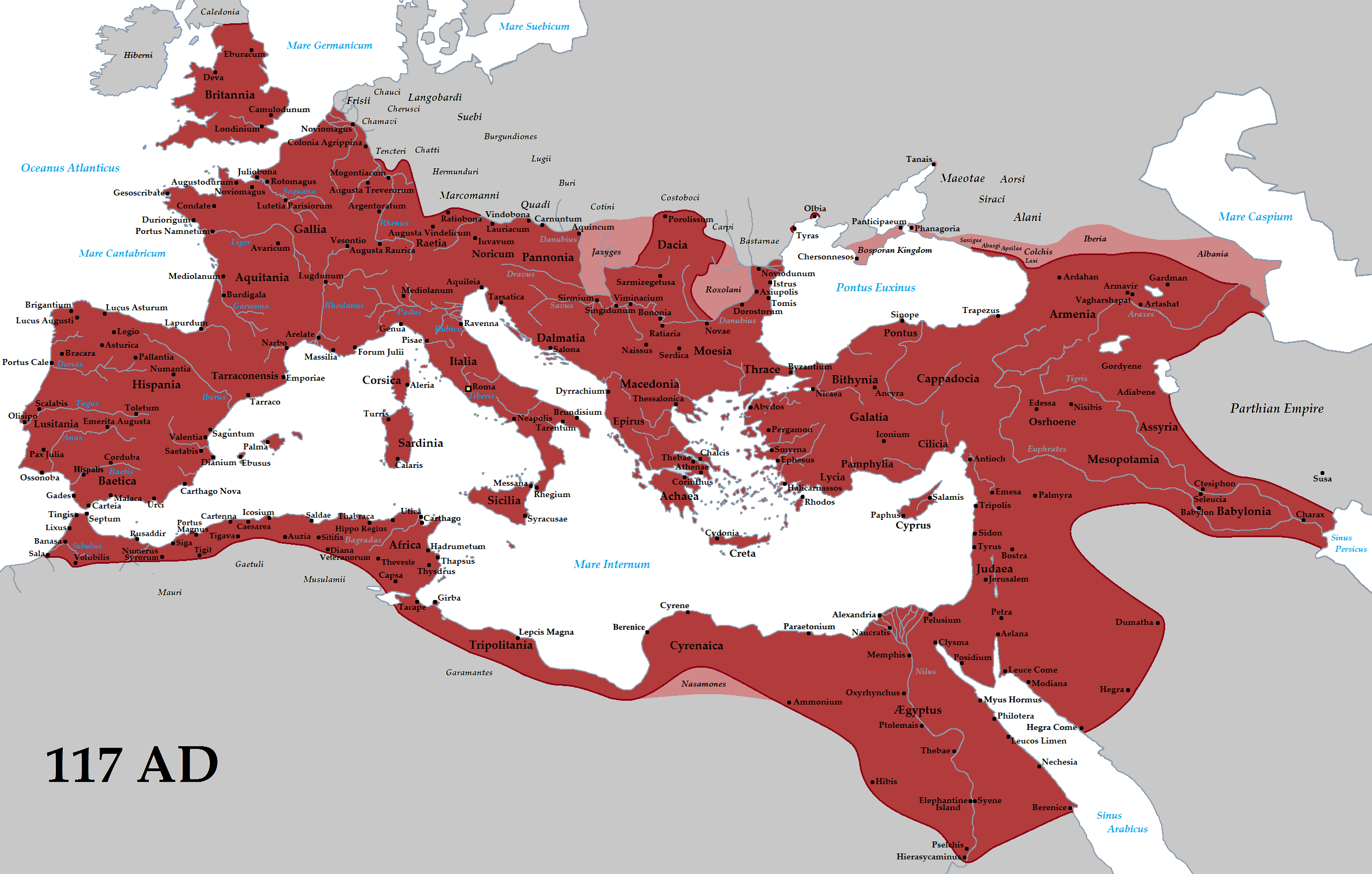 Nicaragua is the largest of the six Spanish speaking nations, with an area of over 57,000 square miles, slightly larger than Illinois. Honduras is the second largest nation at 43,300 square miles, a bit larger than Guatemala, the third largest. Panama is fourth, followed by Costa Rica.
The smallest nation, and the only Spanish-speaking nation in Central America that doesn't touch both the Atlantic and Pacific oceans, is El Salvador, with an area of just 8,260 square miles, smaller than New Hampshire!
Belize became independent in September, 1981. The new nation has an area of 8,867 square miles, slightly larger than El Salvador.