The first South American president to be born in the United States was Gab Plaza Lasso, president of Ecuador from 1948 to 1952.
The son of Ecuador's minister to the United States, he was born in New York City's Greenwich Village in 1906.
Ecuador seems to like American-born presidents: Sixto Duran Ballen, born in Boston in 1921, served as Ecuador's president from 1992 to 1996.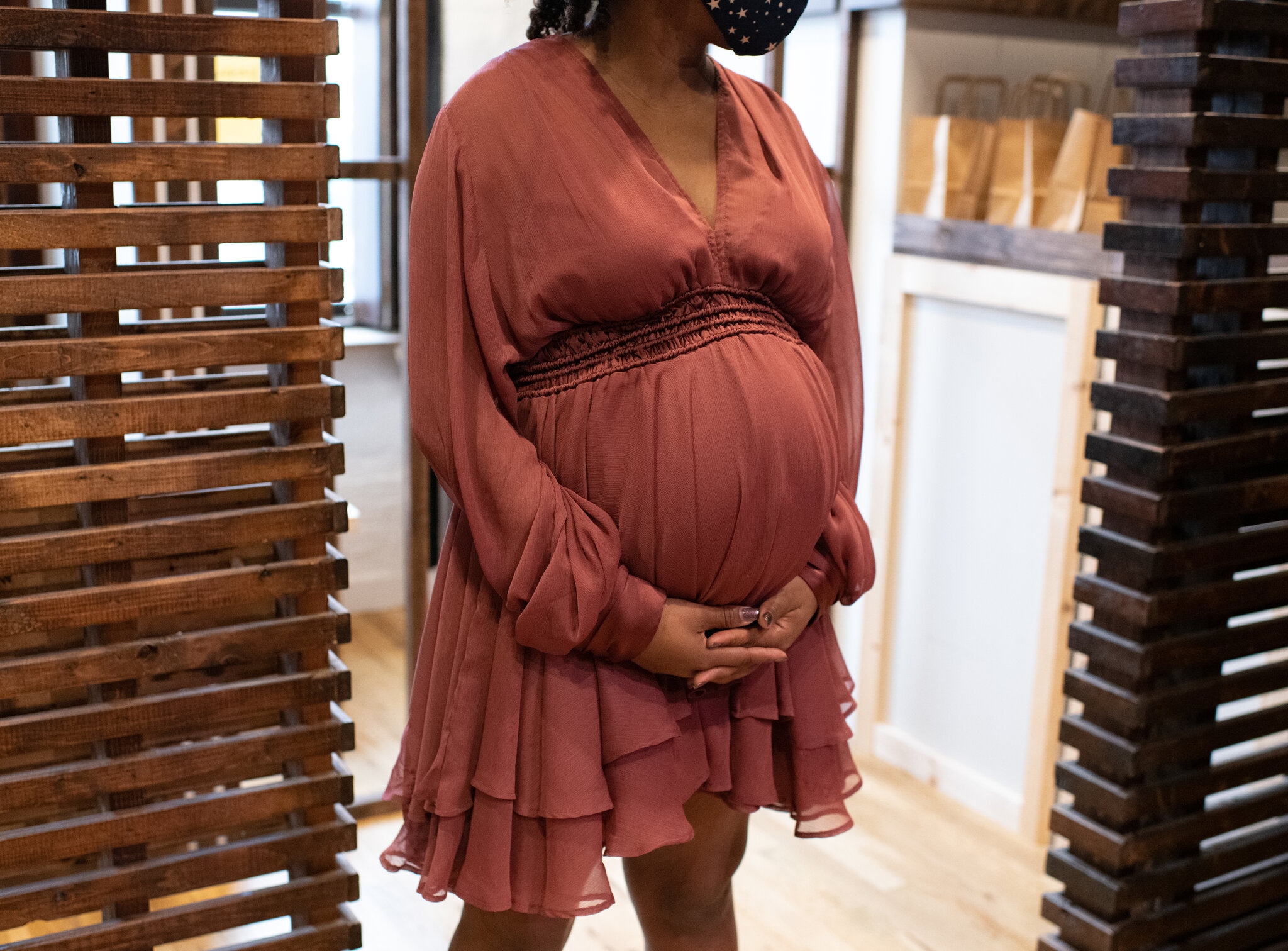 An architect, he was educated at Columbia University and the University of Wisconsin.