Tennis player Rosemary Casals is related to famous cellist Pablo Casals, but don't remind her of that.
Born in San Francisco in 1948 to parents who had immigrated from El Salvador, she is the grandniece of Pablo Casals (1876-1973).
Pablo was born in Spain, moved to Puerto Rico, and is considered the greatest twentieth-century master of the cello. Rosemary won many tournaments, including five Wimbledon doubles titles with partner Billie Jean King.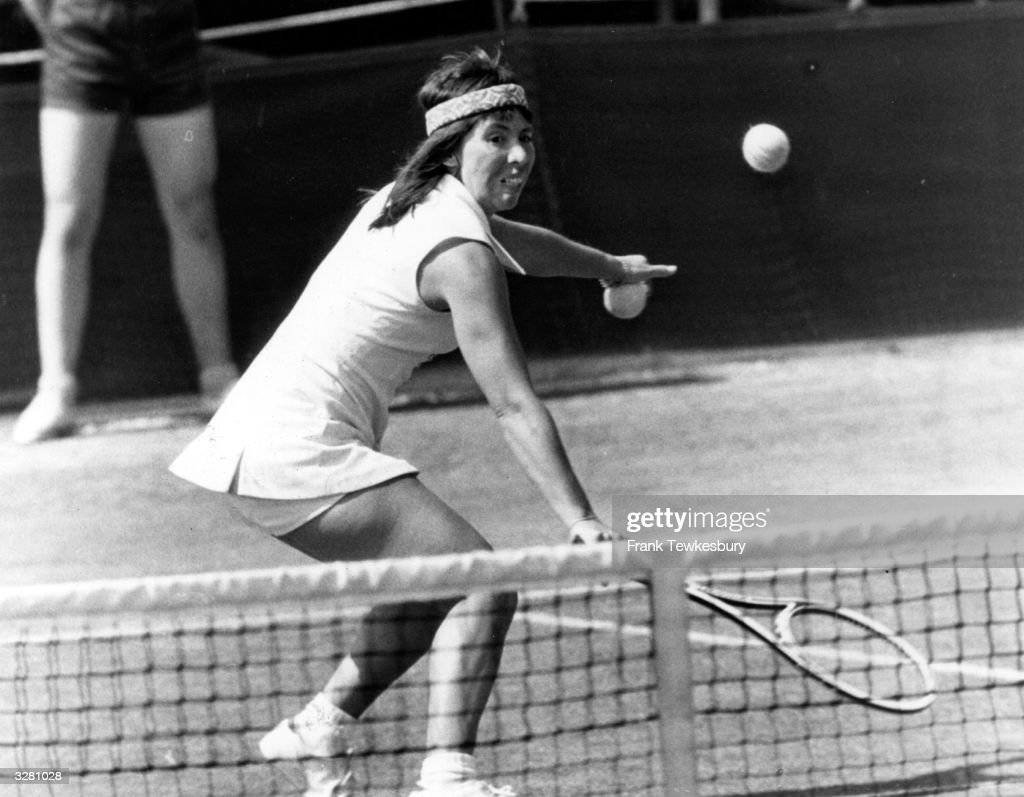 She hates to be reminded of the family connection to Pablo, lest people think she somehow used it to her advantage. "I've never met the man," she once said. "If people know me, I want it to be because of what I've done."
Other great Latino tennis players have included Gabriela Sabatini, Gigi Fernandez, and Pancho Gonzalez. Arthur Ashe, known as a black tennis player, was partially of Mexican ancestry.