A guy named Abraham Zapruder, owner of a Jennifer Juniors clothing store, recorded the footage of the John F. Kennedy assassination on an amateur camera.
His receptionist stood nearby in case his vertigo made him dizzy and he had to sit down.
He just wanted a shot of the president and had no idea his bit of film was going to make history.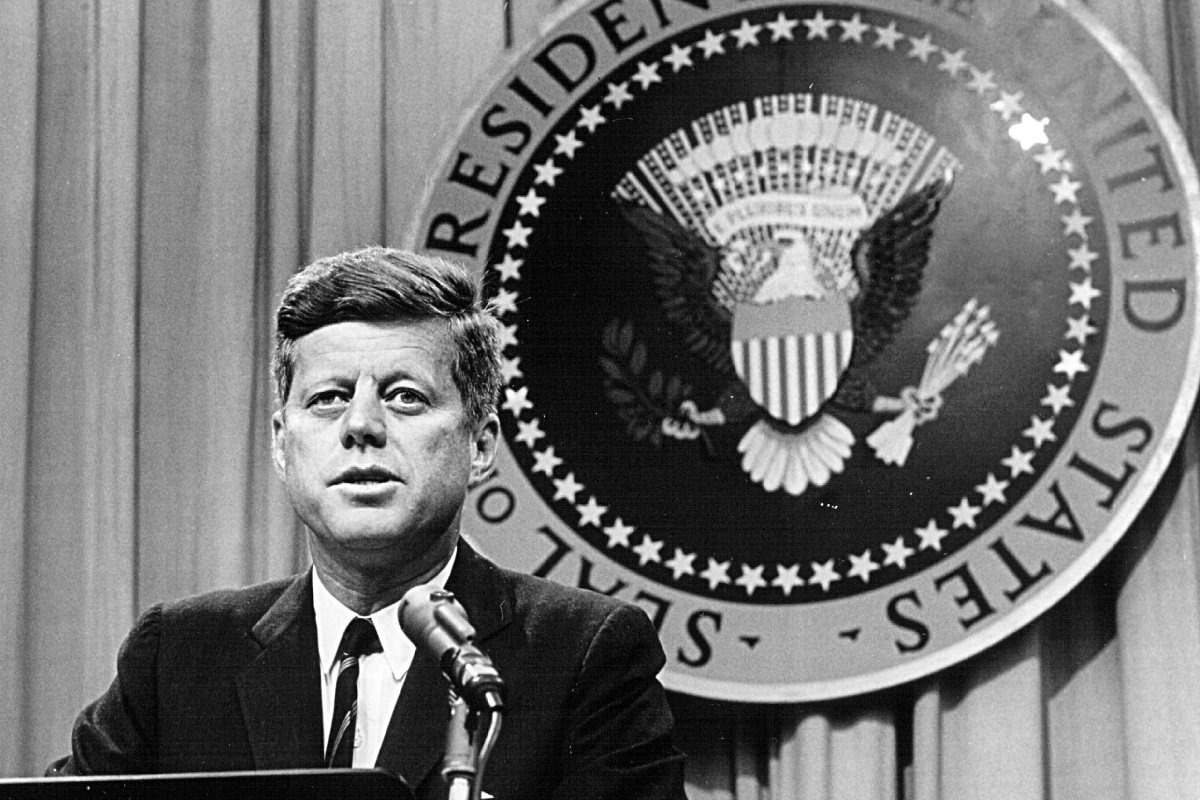 These days, unless you've been hiding in a rock, you've probably seen the footage of the fateful day at some point.