When Wyatt Earp's gun-slinging Doc Holliday wasn't drillin' people in other ways, he worked as a dentist.
John Henry "Doc" Holliday was born on August 14, 1851 and died in 1887 and was an dentist, gambler and gunfighter in the American Old West.
Doc Holliday was most well known for his association with Wyatt Earp and his participation in the Gunfight at the O.K. Corral.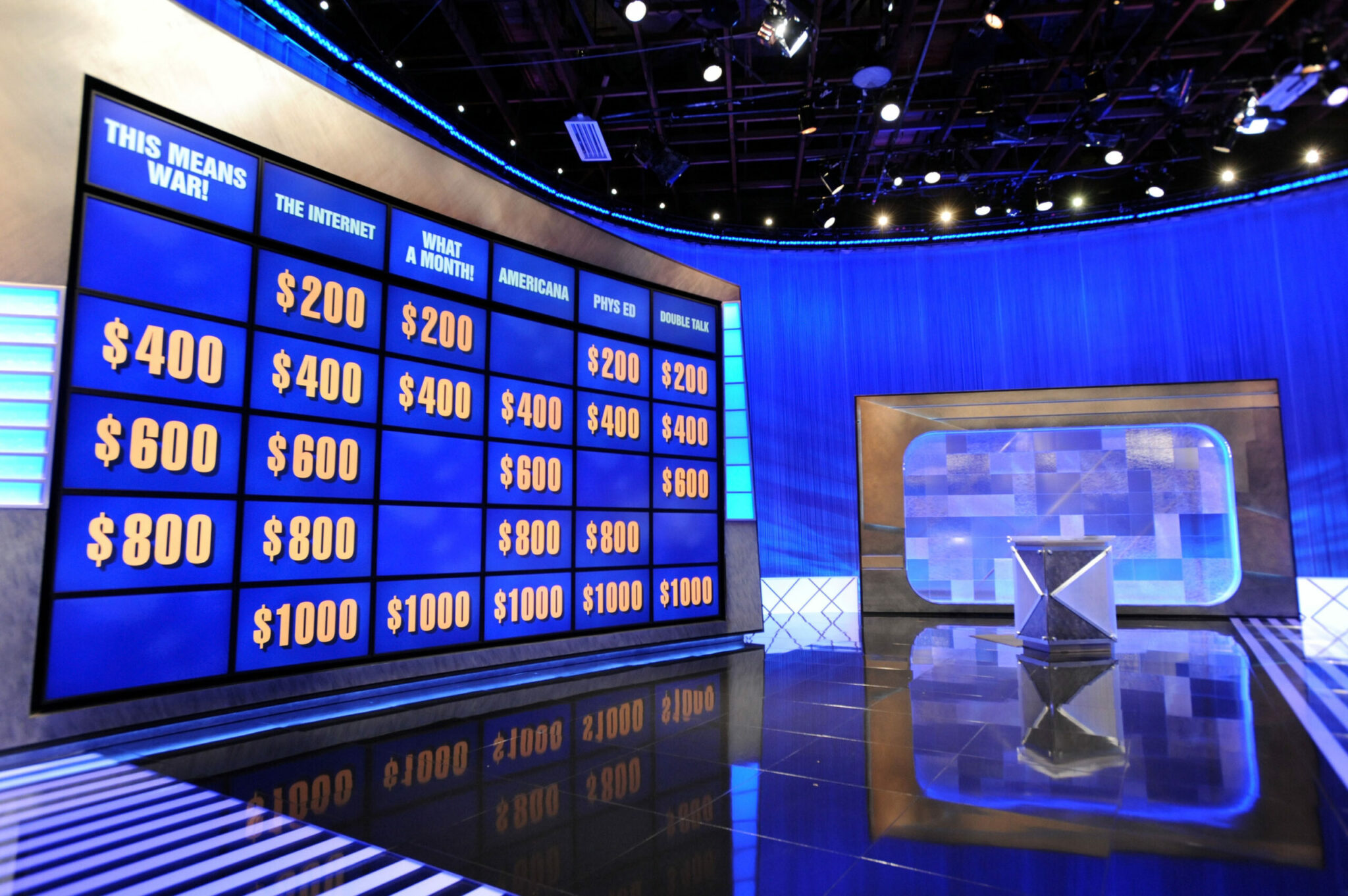 It has been said that Holliday was very fast with a pistol, but his accuracy was less than perfect.
As a result of his dependence on alcohol, his health and gambling skills, began to deteriorate.
"Doc" Holliday died at age 36 after making his way to the Hotel Glenwood near the hot springs of Glenwood Springs, Colorado.