Florence Mills, born in Washington, D.C., in 1895, fell in love with performing at an early age. She participated in many amateur shows and debuted in Sons of Ham when she was just five years old.
In 1910, she moved to New York and formed an act with her sisters called the Mills Trio, and they performed in vaudeville shows. After several years in Chicago, Mills returned to New York, where she received her big break, she replaced one of the leads in Broadway's Shuffle Along.
The twenty-six-year-old quickly captivated audiences, and she went on to become the most popular entertainer of the Harlem Renaissance. She performed in London, where her breathtaking dancing was praised as high art.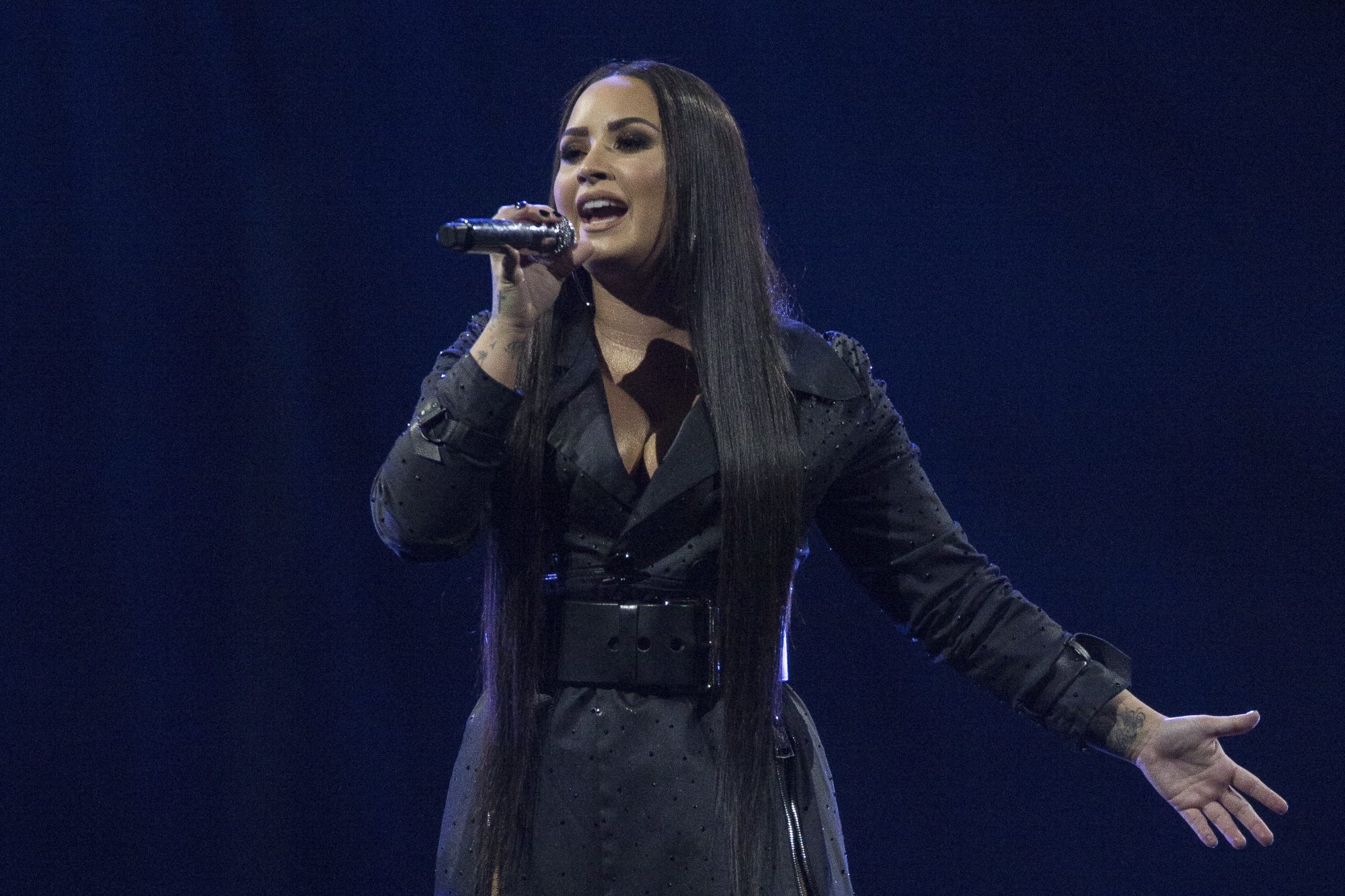 In New York in 1924, she starred in From Dixie to Broadway, where she sang her trademark song, "I'm just a Little Blackbird Lookin' for a Bluebird."
Mills eventually became dedicated to creating her own all-black musical revue, and even turned down a role with the popular all-white Ziegfeld Follies dance troupe.
Mills' dream was achieved with Blackbirds of 1926, which ran in Harlem, London, and Paris.
When she died in 1927 at the age of thirty-one, the streets of Harlem were crowded with fans mourning the loss of the much-loved star.