In the late 1600s, the French tried to build an allegiance with the powerful Iroquois.
Part of their effort was to send Catholic priests of the Jesuit order to live among the Mohawk. The Jesuits wanted to convert the Indians to Christianity.
Most Mohawk people were leery of the priests, whom they called Black Robes because of the long, dark cloaks they wore. A few, however, embraced the new religion.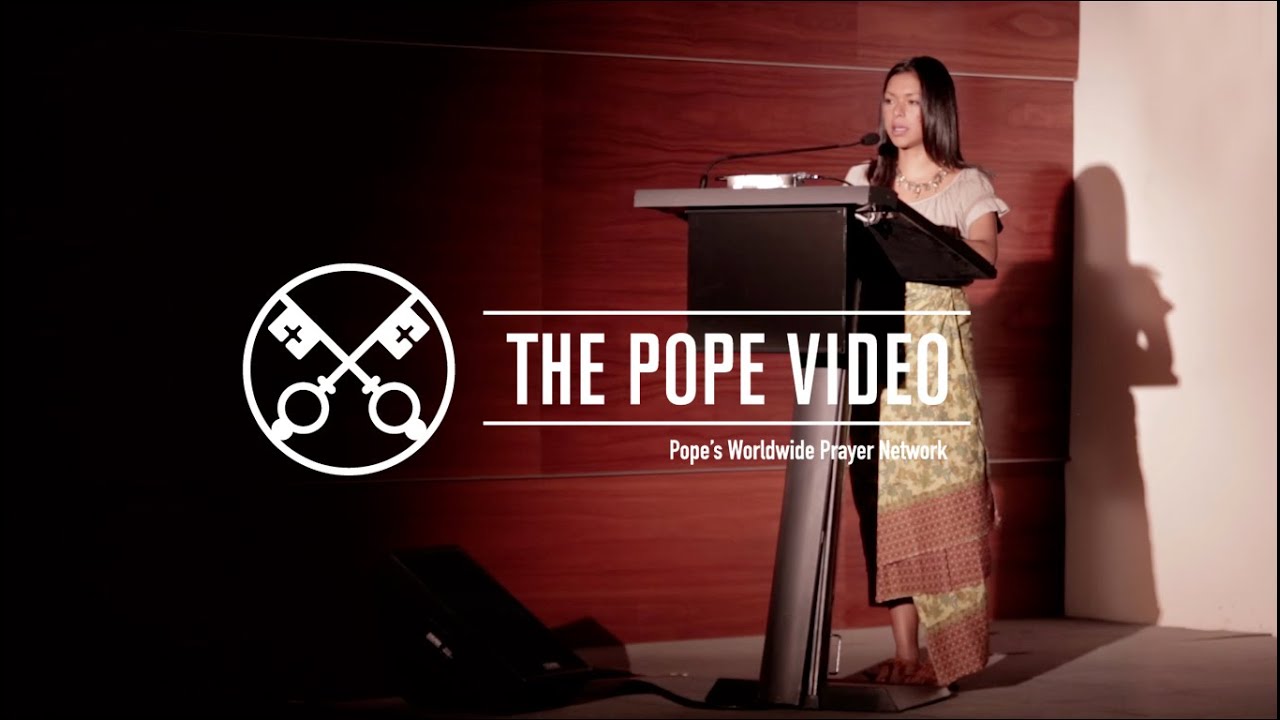 The most passionate convert was Kateri Tekakwitha, the niece of an important Mohawk leader. Against her uncle's wishes, she devoted her short life to becoming a nun and serving the church.
Since her death in 1680 at the age of 24, the Catholic Church has named her venerable and blessed, two of the three steps toward being declared a saint.