The first person to bicycle around the world was an American named Thomas Stevens, who left San Francisco in 1884 and returned aboard his bicycle in 1887.
In 1975, a young Englishman set out to match that feat. He left England in 1975 and returned there in 1977, after a journey of some 25,000 miles.
To complete his around-the-world trip, he had only to bicycle from an airport near London to his Home, about 40 miles away. But a conveyor belt at the airport crushed his bike beyond repair.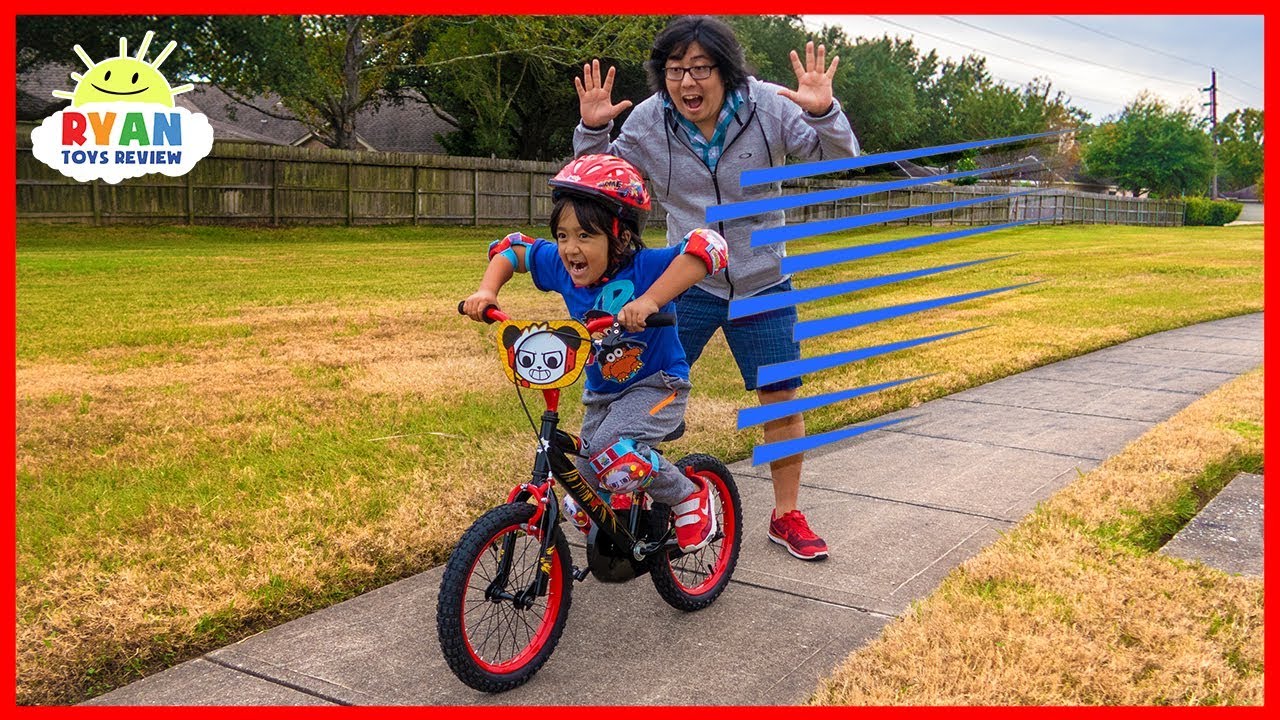 The unfortunate traveler had to complete the last miles of his trip an automobile!