In Birmingham, Alabama, Arthur George Gaston formed the Booker T. Washington Burial Society in 1923 to collect money from blacks to guarantee them a decent burial.
He also founded the Booker T. Washington Business College in 1939, offering courses in bookkeeping, shorthand, and typing for blacks who could not attend white business schools. Gaston also started the Gaston Motel, and Citizens Federal Savings and Loan Association in 1957. In the 1960s he founded the A. G. Gaston Boy's Club.
Maggie Lena Walker (1867-1934), the daughter of a poor washerwoman, started the black-owned and -operated Saint Luke Penny Savings Bank in Richmond, Virginia, in 1903, becoming the first American woman to found a bank.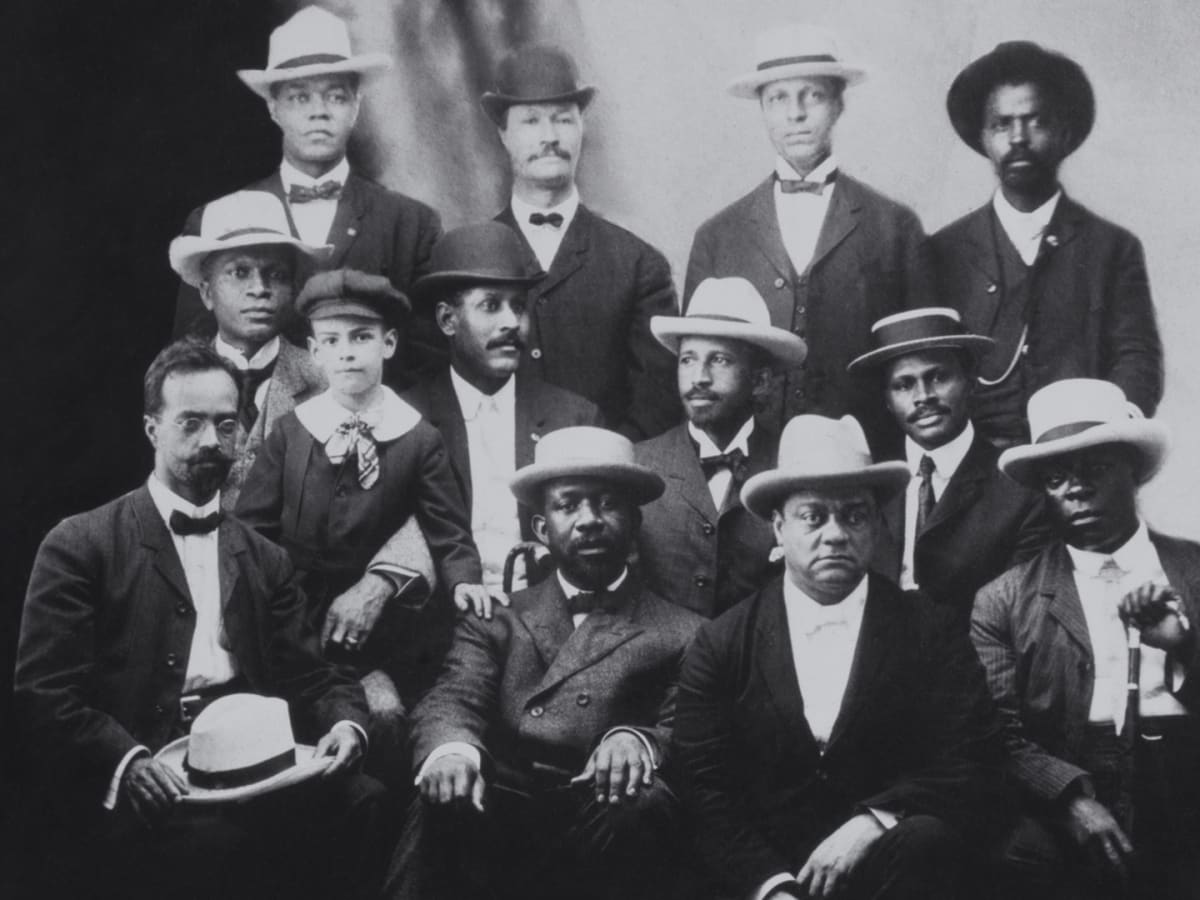 Sarah Breedlove McWilliams Walker (1867-1919), known as Madame C. J. Walker, the daughter of former slaves, invented a treatment for straightening kinky hair and began a million-dollar business promoting and selling her hair-care products.