Although they also wrote novels, Claude McKay and Langston Hughes were probably most famous for their poetry.
Claude McKay was born in Jamaica, and in 1913 he arrived in America to study agriculture at Tuskegee Institute. His interest in writing brought him to New York City, the center of book and magazine publishing.
He eventually became an editor of The Liberator, where he published "If we must die" (1919), a powerful poem of social protest; he also wrote "The lynching," another passionate poem. In 1922 he published one of the most significant works of the period, Harlem Shadows, a collection of poems. His novels include Home to Harlem (1928) and Banjo (1929). McKay was the first black writer of the 1920s to attract a large white audience.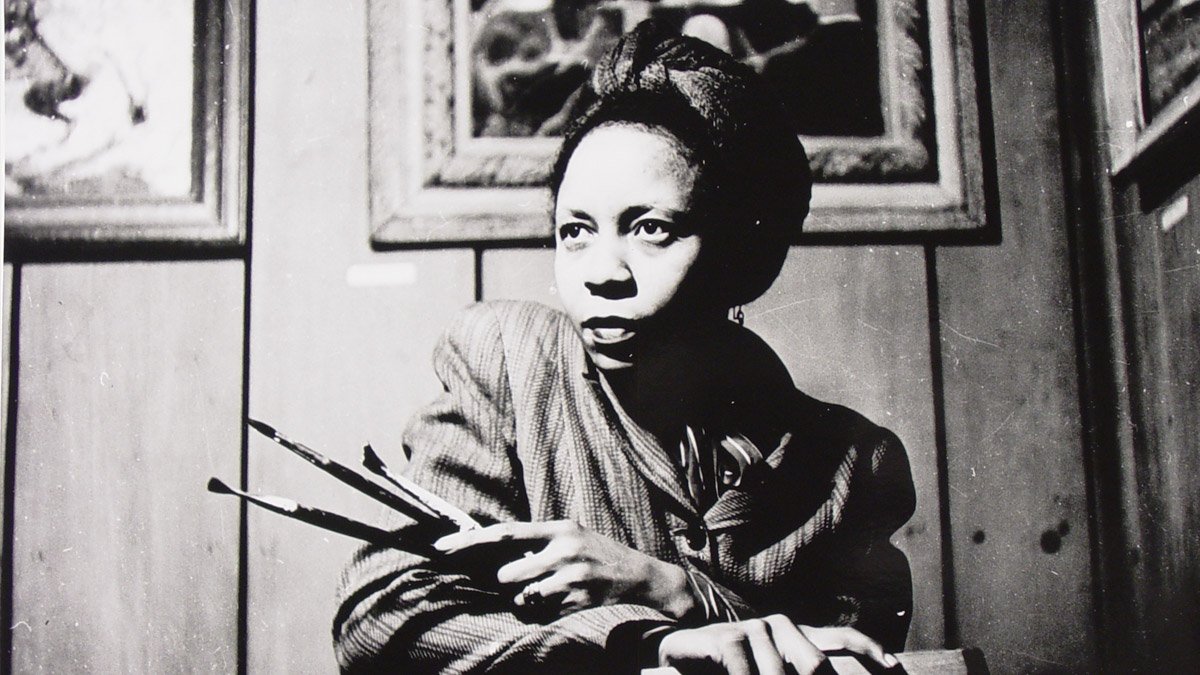 Langston Hughes, born in Mississippi in 1902, traveled the world as a teenager, creating poems all along the way. When he returned, he attended Lincoln University, where he won an award for undergraduate poetry, the first of many awards he was to receive throughout his life. His collection The Weary Blues (1926) made him popular.
At the time, he was only in his mid-twenties, but his poems were short, casual, and immensely appealing.
His poems were so meaningful because he was able to convey the experience of working-class African Americans through use of black vernacular and the jazz, blues, and dance rhythms of Harlem. He wrote with compassion and passion about what it meant to be black, while celebrating the creative powers of African American culture.
Although Hughes was also a novelist, essayist, children's book author, and librettist, he was primarily known for his work in poetry.
Hughes, the "Poet Laureate of Harlem," is one of the most beloved and popular black writers of all time.